Gretta Hegland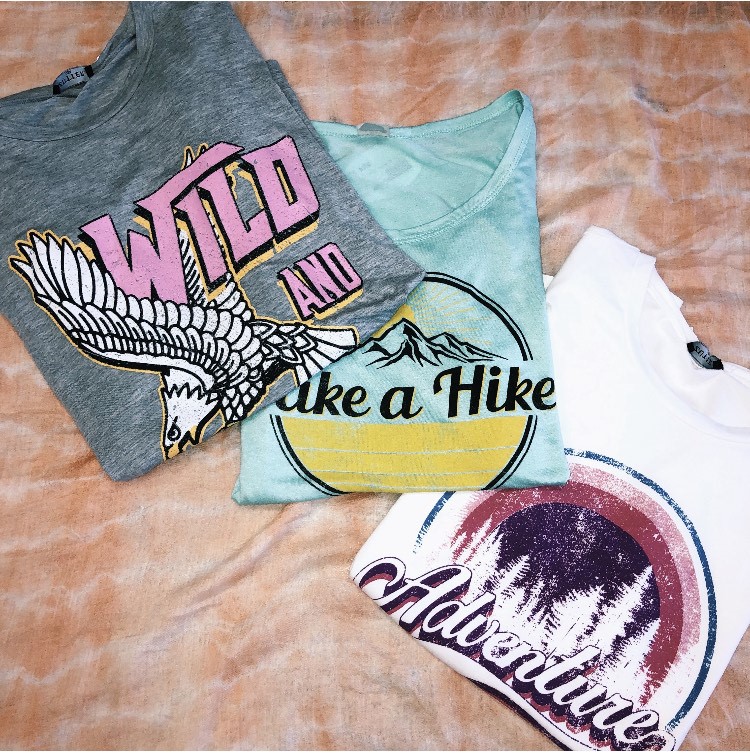 Responsibilities
My responsibilities included: managing and creating content for social media platforms, merchandising the sales floor and windows weekly, merchandising new arrivals including unboxing, steaming, tagging, and analyzing market research and interacting with customers. I also managing online orders and inventory.
Accomplishments
My greatest accomplishment would be the skills and experience I've learned about social media and marketing. From styling outfits for videos, flat-lays, and shoots to learning what kind of posts drive sales and how flash sales/new arrivals drive traffic in-store and online. Mint customers value video content on stories and posts to explain fit/style details. I also gained visual confidence when it comes to merchandising the sales floor and understanding aesthetics/brand image.
Learning experience
Overall I learned what's it's like to be an entrepreneur and run a local business. From running a business during a pandemic to troubleshooting internet issues. There are so many roles within the fashion industry. I've learned to take the lead and try new things when it comes to styling and merchandising and gained so much more confidence in different skill sets.
What advice would you give?
The advice I would give to future students is to stay confident, and ask questions. This is supposed to be a learning experience. Don't be afraid to be a leader, try new things, and take risks. The more you apply you're self to the job, the more you will get out of it.
Career Connections