Gwyneth Smith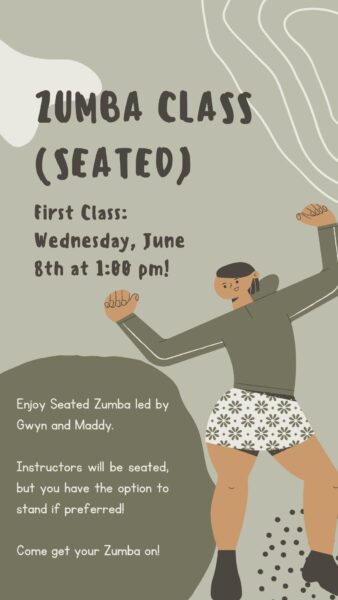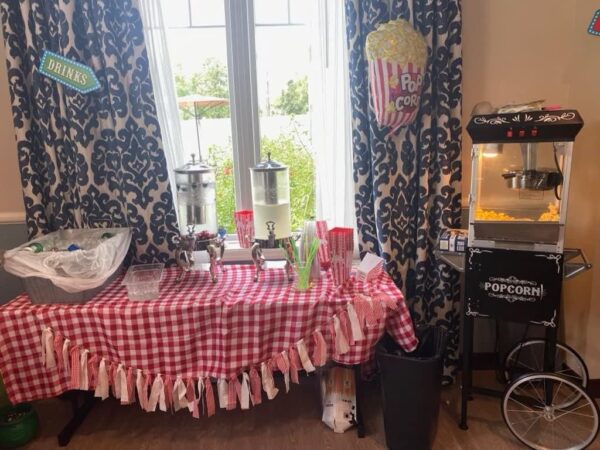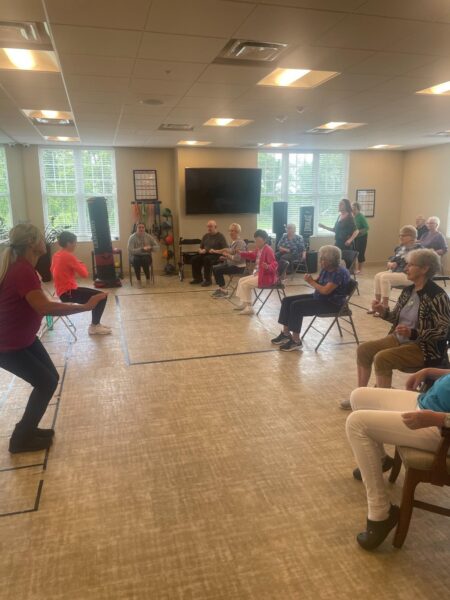 Responsibilities
During my internship, I was able to do a variety of activities. Some of my responsibilities included leading fitness classes, working one-on-one with residents, and helping to plan monthly fitness campaigns. I was able to design my own classes that I led and plan workouts for residents! I also was able to assist in the memory care unit at Grand Living, I completed dementia training that allowed me to work with the residents. I led yoga classes and outdoor activities with the residents in memory care.
Accomplishments
My greatest accomplishment during my internship was creating workouts for Rock Steady Boxing. Rock Steady is a boxing class for residents with Parkinson's. High-Intensity exercises can help slow the progression of Parkinson's. Likewise, boxing can help better agility, speed, and balance. I assisted people in the program and designed HIIT workouts that they could complete to the best of their ability.
Learning experience
The greatest lesson I learned during my internship at Grand Living at Indian Creek is the effects that dementia has. It severely affects memory, but it also affects activities of daily living, such as feeding, dressing, and mobility. Likewise, dementia is emotionally draining for all families, so it is important to keep a positive demeanor throughout your day to help residents and their families.
What advice would you give?
My advice to students is to be open-minded. Since I was a freshman in college, I knew I would work in pediatrics. I never thought I would have worked/interned at a senior living community. After my time at Grand Living at Indian Creek, I am considering geriatrics or memory care. Work with all age groups and different environments to find your niche in healthcare/fitness!
Career Connections