Haitong Tang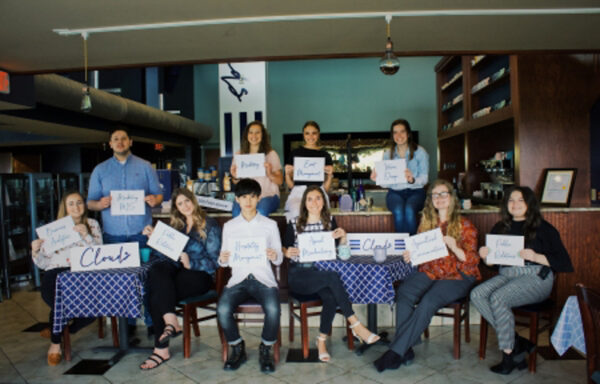 Responsibilities
Planning and coordinating events, emailing customers and increasing loyalty, promoting and marketing the mission of Café El Zapote, ensuring a high level of customer satisfaction, working with the team, and leading projects in marketing, sales, events, and sustainability.
Accomplishments
I completed the proposal for a project by myself and got the support of everyone. I am currently investing all my energy to perfect this project. Among the biggest achievements I feel is that my efforts can really affect the organization in which I work.
Learning experience
Before doing anything, consider all aspects from a very objective point of view. It is important to make all preparations before starting a job, especially if you need to know more information. This will not only help you reduce errors in your work, but also increase the efficiency of your work.
What advice would you give?
First, always be confident in yourself and don't think you can't do something. Second, when faced with teamwork, actively express your views and confirm that you and the team members are on the same page. Third, plan well in advance and don't panic because of mistakes.
Career Connections