Halle Walker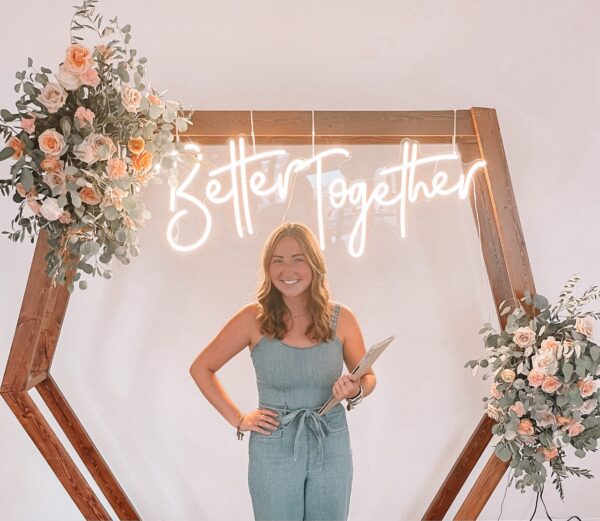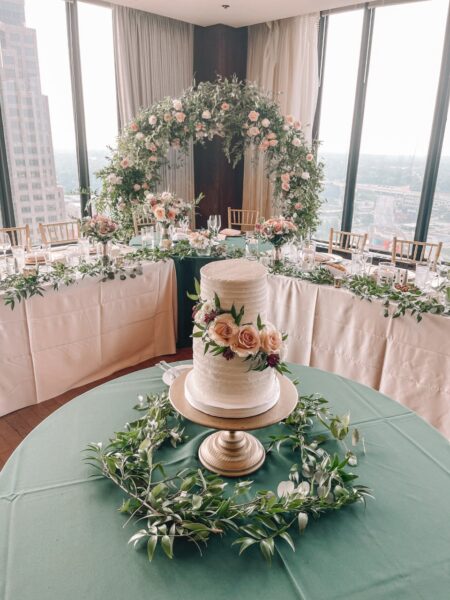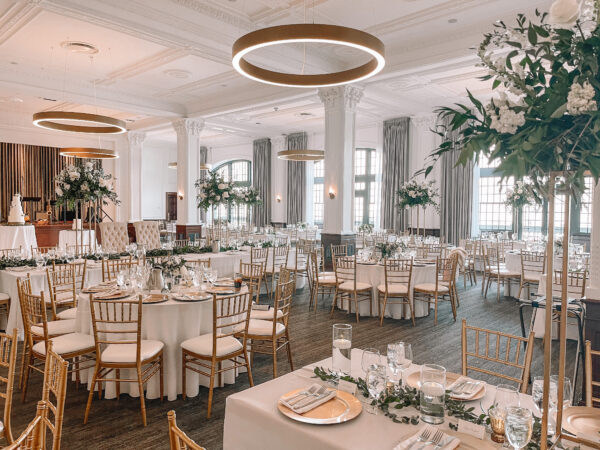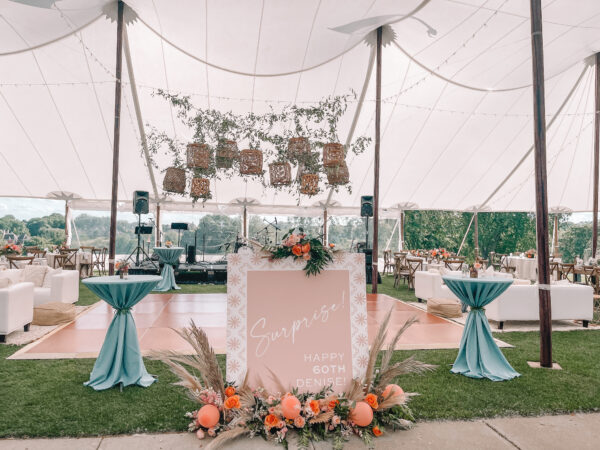 Responsibilities
My responsibilities as an intern for White Willow Events was mainly to set up, tear down, and help coordinate different kinds of events. These events that I had the opportunity to be a part of ranged from weddings, surprise birthday parties, bridal showers, and garden parties. I was able to learn a lot about the event planning and coordinating business. As well as, all the hard work and effort that goes into each event, making them unique and special.
Accomplishments
My greatest accomplishment from my internship experience was the multiple times I was able to assist an exec member with the coordination side of events. To me, this is the most fun and interesting thing about the industry. I got the opportunity to coordinate at least 7 times, which was a great opportunity to get lots of experience and knowledge. This accomplishment was also a very big honor, that the exec members saw me as a valuable coordinator. It shows my hard work, creativity, motivation, and overall skills as an individual in the event management field.
Learning experience
One of the greatest lessons I learned from my internship experience was that not everything has to go according to the plan. As a future event planner, this was a difficult thing for me to fully understand. There were multiple times that something didn't go as planned, whether that was lack of items, bad weather, or just about any other setback. It is okay for things like this to happen, but it is our job to find a different solution and make things run smoothly.
What advice would you give?
The advice that I would give to future event management students is that it is okay to step outside of your comfort zone. I know that I wouldn't be where I am today without following this piece of advice. As an intern the experience is all about learning and trying new things, hence stepping outside of your comfort zone. With this advice you will be able to do things you never thought you could before, all while gaining knowledge and skills that are necessary for your future career.
Career Connections