Hanna Erickson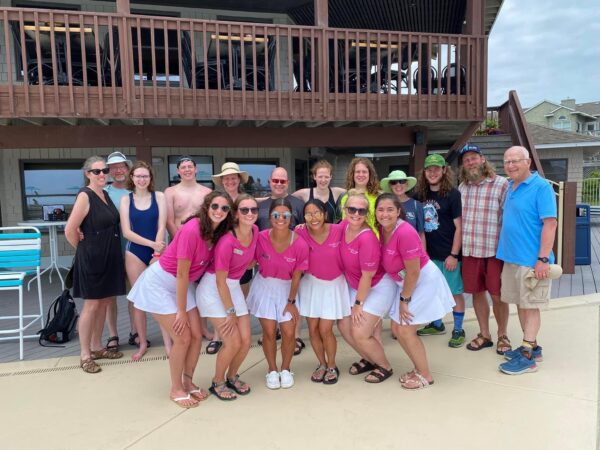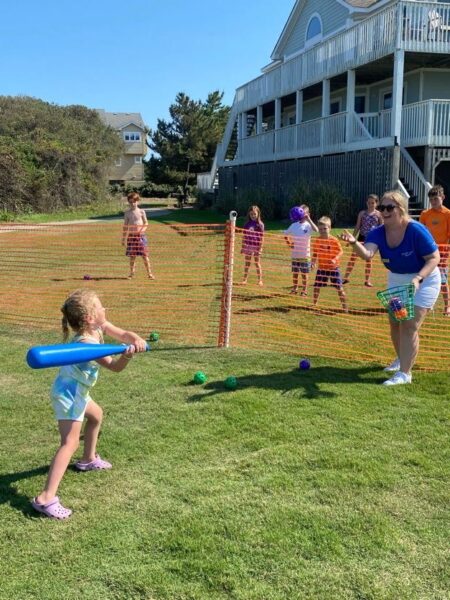 Responsibilities
As an activities intern, my main responsibility is to promote, facilitate, and lead activities for owners and guests at Corolla Light Resort. Additionally, we maintain bulletin boards and social media for the resort and obtain sponsorships and activity prizes from local businesses. We also collect payments, maintain inventory, and make tournament brackets.
Accomplishments
My greatest accomplishment resulting from this experience is the growth I've made in my confidence being a team leader. I have grown to be someone that our team can rely on to be two steps ahead in order for us to be successful. My confidence has grown tremendously and I feel way more comfortable servicing guests and being an informed resource.
Learning experience
The greatest lesson I learned from this experience is the importance of utilizing everyone's strengths. Working with a group of 5 others can be chaos but I've learned how to work efficiently with that big of a team when everyone has a designated task.
What advice would you give?
Everything happens for a reason so don't give up! Getting rejected from an internship you really want can be disheartening but the right opportunity will be just around the corner if you keep searching.
Career Connections