Hannah Geist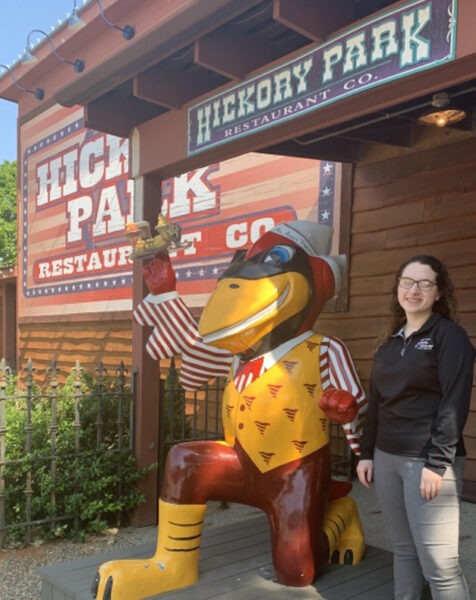 Responsibilities
Due to COVID-19, the majority of my time was spent as a line cook in the kitchen working on carryout/curbside services, expo, and fryers. I also worked on streamlining our processes and created COVID-19 training guides for our catering department.
Accomplishments
My greatest accomplishment was compiling all invoices from our 2019 catering year into one Excel document in order to track sales and busy seasons, and forecast needs for the next few years.
Learning experience
There will be imperfections and frustrations wherever you work and it's important to make the best out of every situation and opportunity you find yourself in.
What advice would you give?
Do what you can to receive a unique internship experience whether that is stepping into new roles, shadowing others, or getting multiple work experiences.
Career Connections