Hatidza Sivac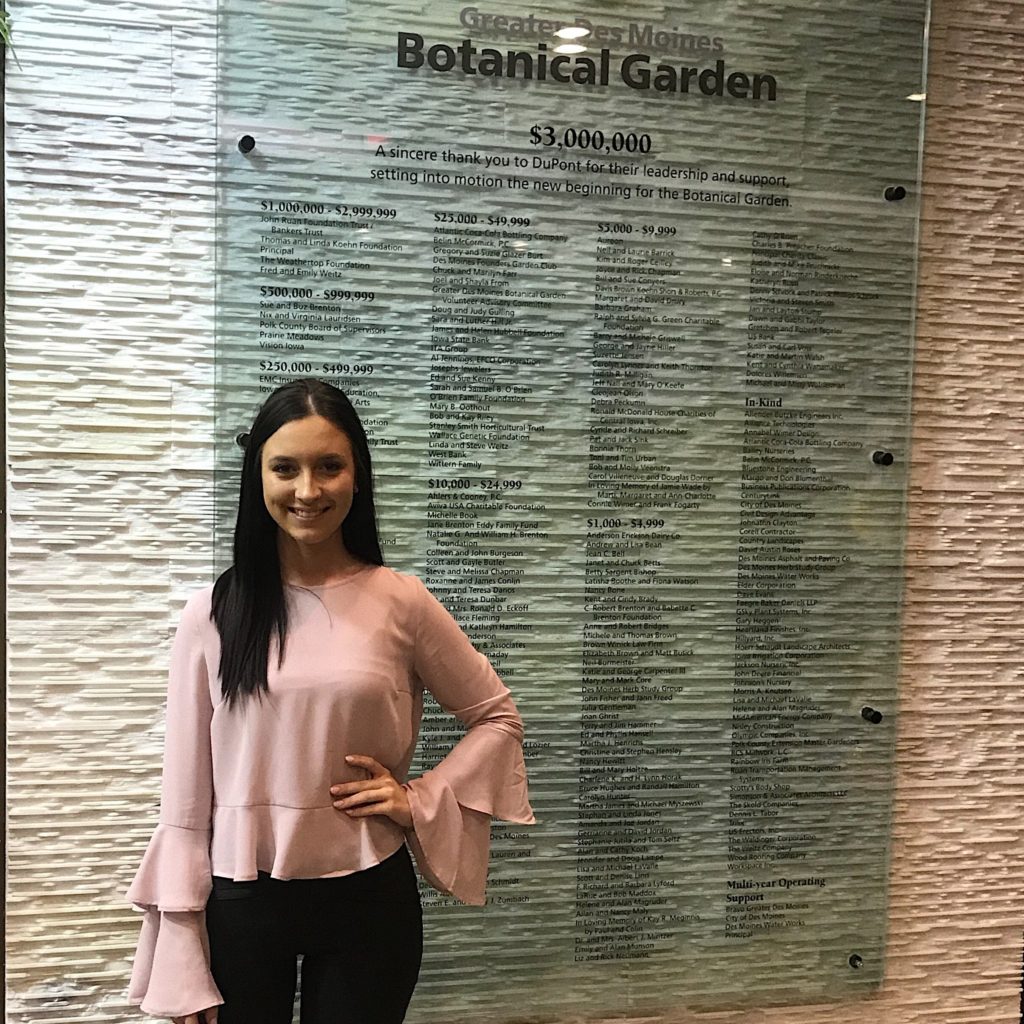 Responsibilities
Successfully interacts and serves as point-of-contact for internal and external clients, caterers, wedding/event planners, vendors and guests to ensure excellent and high quality guest experiences at the Botanical Garden • Maintains a welcoming environment and demeanor while servicing guests in person, on the phone or via email • Actively engages and responds promptly to venue clients, vendors and guests along with communicating concerns to the Events and Venue Manager • Oversees vendor set up, teardown and cleanup of event spaces • Sets up the event per the client's specification and maintains event spaces throughout the event • Ensures total compliance with the Botanical Garden's contracts, rules and regulations • Effectively anticipates and responds promptly to the needs of all guests and vendors • Responsible for executing the event and securing the building at the end of events • Supports the Botanical Garden staff through administrative services and office coordination • Maintains knowledge of Botanical Garden programs and events to better serve guests • Manages multiple short-term and long-term priorities in an effective and organized manner in the execution of successful events • Must be dependable, able to work independently and able to handle cash transactions when required for garden events • Successfully communicates with a diverse group of stakeholders, visitors and patrons • Performs other duties as assigned by Events and Venue Manager
Accomplishments
Helping execute multiple weddings that used two or more of our event spaces at the Botanical Garden. Usually the ceremony is held in one room and the reception in another, and in the case they're in the same room we must do a switch-over, which means tearing down the ceremony layout and making it reception layout. With the help of my team members we set up for ceremony, greet guests and incoming vendors, direct everyone to appropriate destinations, monitor guest activity, and ensure the wedding follows schedule. At the end of the night we must see that everyone exits the building and do a full walk through and lockup. I have gotten pretty good at this where now I am starting to do this on my own vs. with someone's help.
What advice would you give?
Take your internship as serious as you would a full time job/career because this is what is preparing you for that position after graduation! Step out of your comfort zone and take advantage of the experience in front of you. What you learn in your internship and classes is what you will take with you into the real world.
Career Connections