Hayden Lightle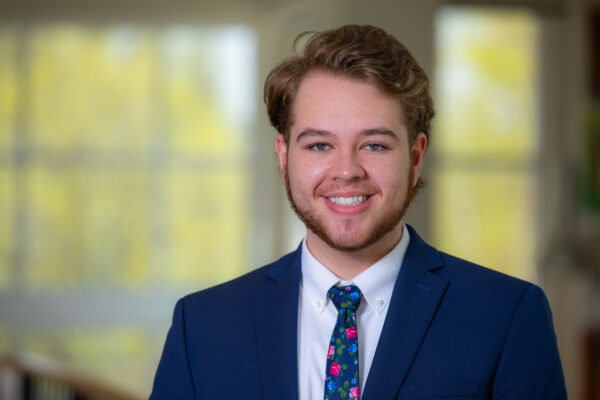 Responsibilities
Over the duration of my internship with Von Maur, I have had various responsibilities. For the first half, I worked more in-store to better understand how the stores operate and who Von Maur's customer is. Here I was responsible for operating the cash registers, assisting customers in selecting products, and ultimately ensuring the customer had an all-around great experience. For the second half, I worked directly with a buyer at the Von Maur Center. Through working with the buyer, I am responsible for pulling reports, analyzing product sales, and shadowing the everyday functions of what a buyer would do!
Accomplishments
My greatest accomplishment during my internship experience was the connections I made along the way. From other Von Maur interns to individuals at the Von Maur Center, everyone has been so interesting to meet and build professional relationships . I have expanded my network to new heights.
Learning experience
The greatest lessons I have learned from this experience have been to not be afraid to ask questions and learn as much as possible from everyone. Asking questions has allowed me to learn more about topics that weren't clear and better understand the company as a whole. Learning as much information from everyone is a great lesson because everyone has a different experience and insight they can give you.
What advice would you give?
My advice for future students in my major is to never forget where you started. While starting at the bottom never sounds like fun, it is never as bad as it seems, and you can learn so much along the way. Look back at every position you have held, remember what you learned from it, and apply it to every other position.
Career Connections