Isabel Derks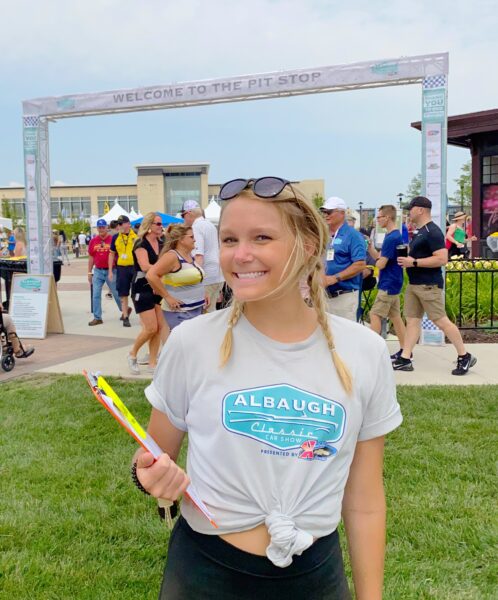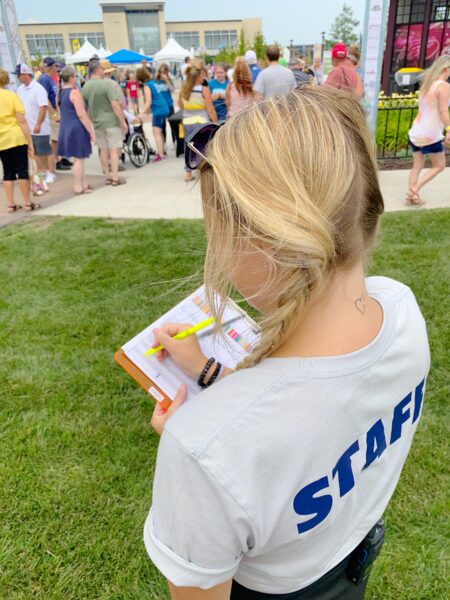 Responsibilities
My responsibilities during my internship include communicating with vendors and participants, building documents and forms, managing paperwork, research for new programming, assisting with event set-up and tear-down, managing supply inventory, and managing volunteers and vendors on-site at events.
Accomplishments
My greatest accomplishment during my internship experience was successfully completing two major events while being in charge of ticketing, registration, and helping out with anything else that needs to be done within the events.
Learning experience
The greatest lessons that I learned from my internship experience would be learning how to use my time management skills and learning how to use my communication skills in a positive way.
What advice would you give?
My advice I would give to future students in my major is to never be afraid to ask questions and most importantly have fun with the experience!
Career Connections