Ivan Apolonio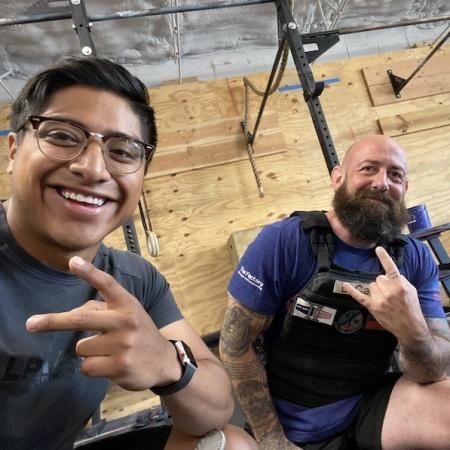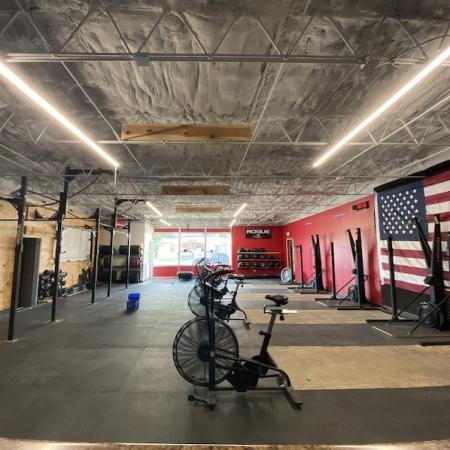 Responsibilities
Main job responsibilities included leading warm-ups for members and clients as well as lead exercise classes for the members. Part of my responsibilities also included working one on one with clients who wanted to engage in powerlifting and generally just seeking to start an exercise regiment.
Accomplishments
My greatest accomplishment from my experience at The Factory is the ability to gain people skills and the confidence needed to interact with different populations with different types of exercise experiences and levels. These skills are something I can take anywhere regardless of employment.
Learning experience
Not all people are the same. Some people require you to be more bubbly and motivating compared to others who just need you to be there to correct form and making sure they are doing the exercises right. I also learned that a smile can go a long way with people. Always lead with a smile and everything else will follow.
What advice would you give?
Do not be afraid to ask questions. Asking questions is the only way you will clear up confusion and the only way you will be able to expand your toolbox. Also, do not be afraid to ask to do something. If you feel like you are ready to lead a class, ask for it!
Career Connections