Jacob Jorgensen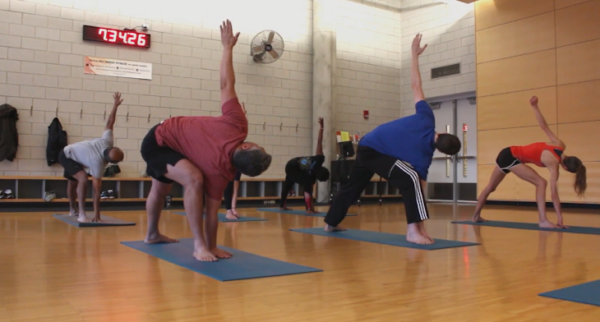 Responsibilities
During this internship I was responsible for teaching several fitness classes including: barre, cycling, and a circuit class. I was also responsible for cleaning duties in each of our fitness spaces and detailing the process we would take to adapt to the changes in environment due to the new CDC guidelines. An important responsibility was to track analytics from our classes and use the findings to impact our scheduling and marketing tactics for our classes.
Accomplishments
My greatest accomplishment during this internship was successfully making it through our virtual youth summer camp. This was an event that we had never done before and most of our instructors have never worked with youth, so this was a change of environment and expectations for everyone. I watched webinars and read resources on the best practices for working with youth and shared this information with the staff. The feeling of accomplishment after each successful class we held was a great feeling.
Learning experience
The greatest lesson that I learned from my experience is that being able to think fast and problem solve goes a long way. Not everything will go as expected all of the time and being able to adapt on the fly is a very important skill. As I became more comfortable in my position I was able to better understand what I should do when a situation came up.
What advice would you give?
My advice for future Kinesiology students is to start working in the field while being a student. Doing this not only helps you develop the professional skills that you will need later in your future career, but you will also gain a better understanding of what you would like to do and meet connections in that field.
Career Connections