Jamie Sorensen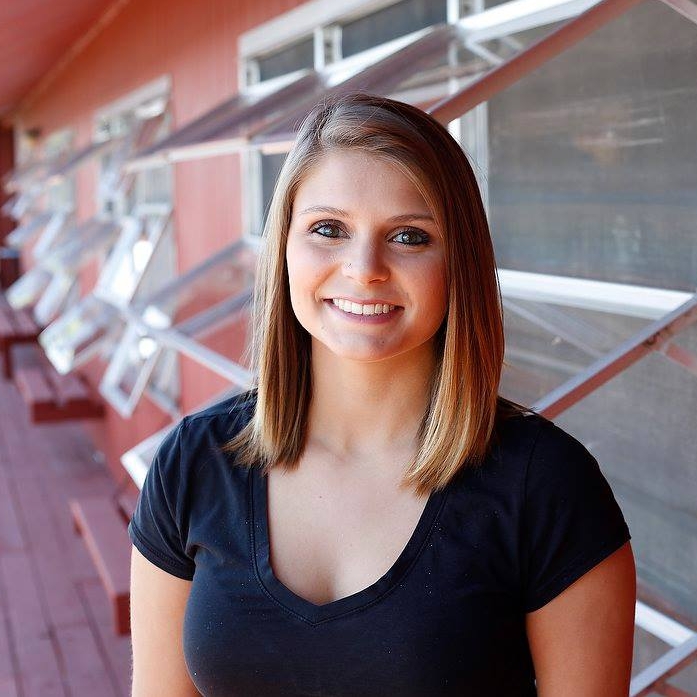 Responsibilities
Volunteer and Organization recruitment for College Night Event. Manage event layout and set-up. Use creativity for photo-booth set-up and other entertainment activities. Assist with planning and executing field trip events and attend conferences and other events.
Accomplishments
My greatest accomplishment was recruiting and coordinating the volunteers and organizations for our College Night Event. It turned out to be a great success and the number of volunteers and organizations more than doubled from the previous year. Also, executing our College Night Event was a very fun and rewarding experience.
Learning experience
The greatest lesson that I learned is the importance of accounting for enough time for set-up and spacing out times. We ran into some problems at the beginning of our event because we didn't account for enough time to do all that needed to be done. It was a great learning experience and definitely made me more aware of how to spread out a timeline better to have more control and manage the event better.
What advice would you give?
Take advantage of any opportunities that come your way. When it comes to your internship, be selfish and ask for more tasks or to do activities that would help you with your future. It will make your supervisor's job easier and will also help you with your future career.
Career Connections