Jeremiah Myles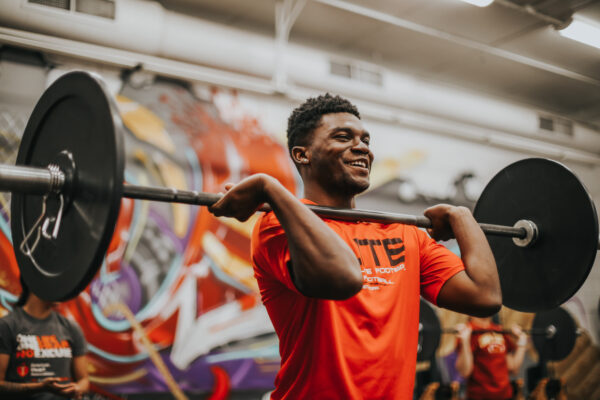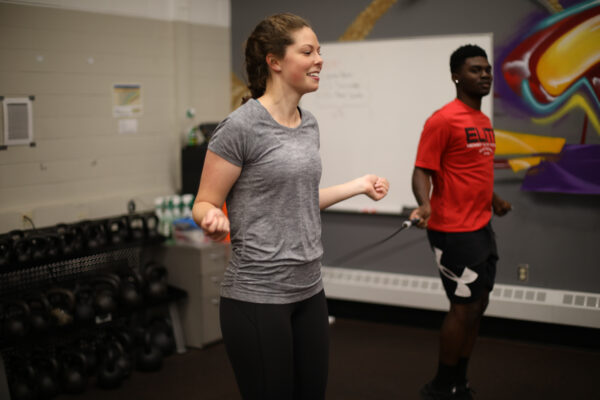 Responsibilities
I had many different titles during my time at the REC. I had to instruct Group Fitness classes as a Group Fitness instructor. This took many years honing my ability to lead groups through personally programmed exercise sessions. As a certified personal trainer, I worked with many personal training clients. I also worked on program management, which consisted of tracking participation, running analytics, cleaning, and scheduling/leading meetings.
Accomplishments
I feel as if my best accomplishment was being able to meet and discuss the full-time staffs experience. I am currently on my way to a full-time career and I believe all the time spent talking to each one of the staff helped me gain a better understanding of what is to come out of this career field.
Learning experience
I learned that running a business relies on solving the little things. If you want a business to grow and flourish you have to solve the little things as soon as possible.
What advice would you give?
Get as much experience as you possibly can. Plus, get as many certifications as possible. Much of this is offered through ISU Recreation Services.
Career Connections