Jesse Howard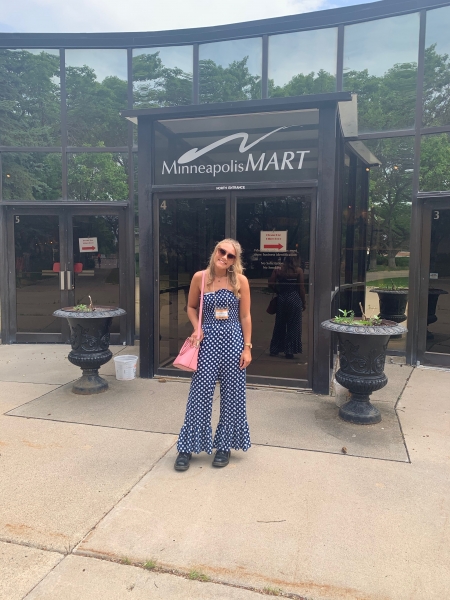 Responsibilities
I am a Retail Management Intern at Reiman Gardens. I helped redesign the store, order new merchandise, check out customers, help guests, and work on visual merchandising.
Accomplishments
My greatest accomplishment was ordering a new collection of merchandise for the gift shop. My project was to create my own buying plan. I decided to do it based on bees since they are a very popular at Reiman Gardens right now. Along with the new merchandise, I contacted someone who makes local honey in the area to bring into the gift shop to sell for the first time!
Learning experience
The greatest lesson I've learned is that life in retail still goes on even during a pandemic. Through all the extra accommodations we've had to make, we still are staying very busy and finding new creative ways each day to make customers satisfied. For example, we started an online store so we can still make revenue and have sales come through even when our store is closed.
What advice would you give?
My advice for future students is to give your all in your internship. Do and learn as much as you can during your summers in college. Go out and get internships as soon as you can as this will give you more experience and help you find your career path.
Career Connections