Jessica Driscoll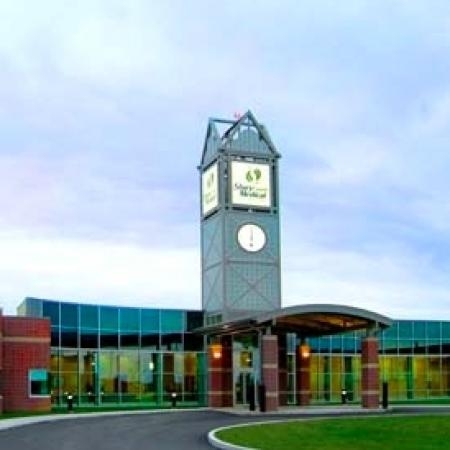 Responsibilities
Assisted in Phase II Cardiac Rehab Program Taught Medically- Oriented Gym Fitness classes Monitored clients heart rates, blood pressures and oxygen levels during exercise Designed exercise prescriptions for new clients and made alterations based on quartlerly evaluations
Accomplishments
I think the greatest accomplishment I have had from this experience was gaining more confidence within the medically oriented gym setting. I came in knowing the basics and came out feeling very confident with all the learning of the new things.
What advice would you give?
My advice for future students is to come into the internship with open eyes and open hearts. You will learn more than you ever imagined while creating special bonds with members that you will never forget. I learned a lot about the work field but also learned a lot about life too. Take the time to get to know your members because you are with them each and everyday and a lot of them use this time as their social experience for the day. Always ask questions if you have them or are unsure of what is being said/ asked. They are so helpful and here to help you.
Career Connections