Jocelyn Coady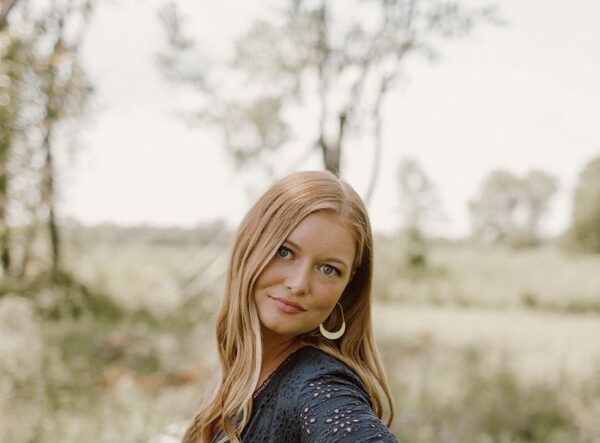 Responsibilities
Support the Director of Event Experience & Event Experience Manager(s) in a range of sporting events and conventions. Provide on-site assistance, as needed and lead a group of volunteers during events.
Accomplishments
I would say my biggest accomplishment during my internship was being able to learn about multiple, different types of sporting events. I was able to work on Drake Relays, Dew Tour, IRONMAN, National Jr. High Rodeo and many more. This gave me a perspective into many sports I did not know a ton about, but also a chance to learn the operations of these events.
Learning experience
One of the greatest lessons I have learned during my internship is time management. During my internship, I balanced many different tasks and time-sensitive subjects. I was able to prioritize each aspect and think through the necessary steps to be successful.
What advice would you give?
My advice for future Event students would be to get experience as soon as possible. Volunteering or applying for different positions within the event industry can help you decide what aspects you like and what you dislike. It can also help you to begin networking within the industry.
Career Connections