Joe Billerbeck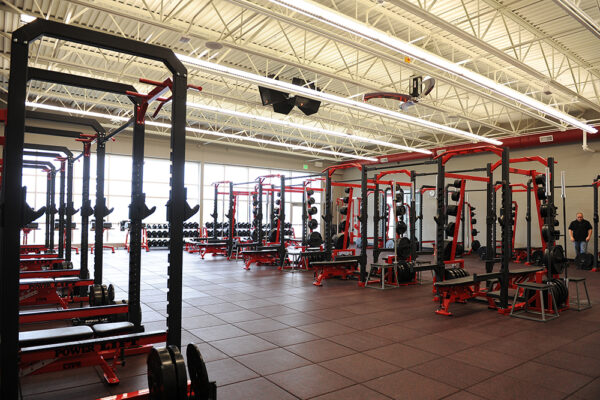 Responsibilities
My responsibilities were to assist in development of programs for the athletes and Gilbert High School. I was also responsible for teaching proper technique and form to all the athletes. I helped to instruct and lead many different workout classes for both strength and speed to many different athletes. I was also responsible for organizing and cleaning the weight room and athletic facilities at Gilbert High School.
Accomplishments
My greatest accomplishment was having a whole day to lead all the classes on a given day with no other coaches to help.
Learning experience
I learned to ask a lot of questions and to learn everyone's name and to connect with as many people as possible with coaches and athletes.
What advice would you give?
Listen to your supervisor and help as many athletes as you can and to be confident in your coaching abilities.
Career Connections