Jordan Ratigan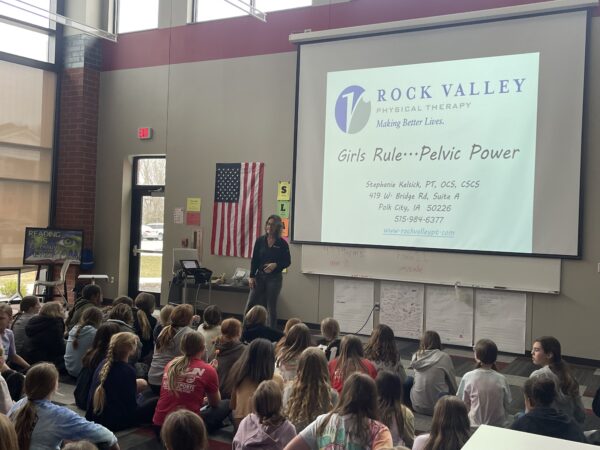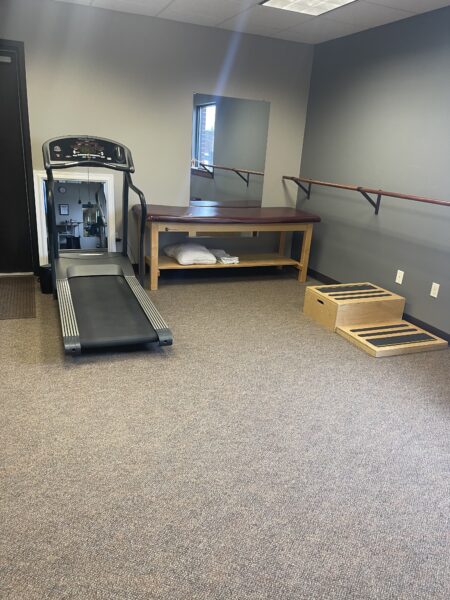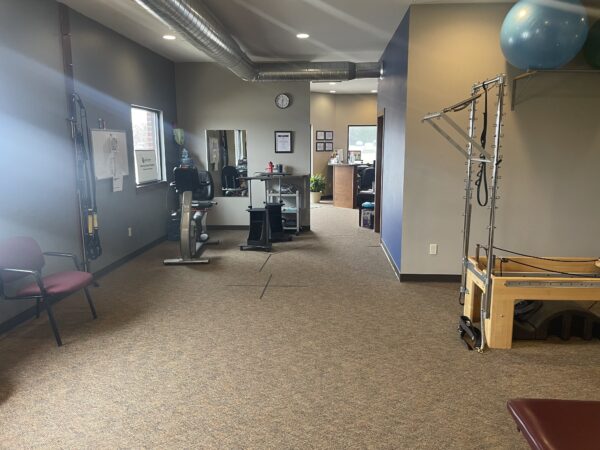 Responsibilities
My responsibilities during the internship consisted of observing PTs in a clinical setting; assisting the PTs in EMR scribing; keeping the clinic cleanly and tidy through doing laundry, wiping tables, and cleaning and organizing equipment; leading patients through exercise; assisting with front desk duties such as answering phones, collecting co-pays, scoring outcome forms, and scheduling patients; assisting in creating home-exercise programs for patients; researching PT focus topics; and communicating effectively and professionally with both co-workers and patients.
Accomplishments
My greatest accomplishment during the course of my internship was becoming more confident in leading patients through exercise in a clinical setting. Being in a clinical setting and putting patients through exercise can be challenging for someone inexperienced because of the uncertainty of putting them through exercise with their ailment. With time, I became increasingly more confident in using the knowledge and skills I have learned to work with all different types of contraindicated populations. Additionally, I have become more proficient in the medical and physical therapy terminology. This was an accomplishment because there are so many different terms in the field and I had been able to understand many of them by the end of the internship.
Learning experience
Aside from gaining confidence and my exercise science-based knowledge, one of the main things that I learned from my internship experience in an outpatient physical therapy setting is the importance of consistent communication with patients. Communicating with patients consistently, and asking them questions, provides therapists with feedback to make appropriate assessments and adjustments during treatment. Additionally, positively communicating with patients helps to create a good patient-therapist relationship. It is essential in building rapport and positive association with physical therapy. I was able to learn the ins and outs of the duties of physical therapists, what it takes to become one, and all the moving parts that are a part of being employed by a large PT organization, which I wouldn't have otherwise been able to learn.
What advice would you give?
I think one of the biggest pieces of advice I could give to anyone would be to push yourself outside of your comfort zone to gain experiences in not only the internship, but in the classroom and community. Pushing and challenging yourself to try new things is one of the best ways to learn and improve yourself as a future healthcare professional, or in any field. Although it can be hard, it will ultimately be beneficial, especially during your internship.
Career Connections