Joshua Scovill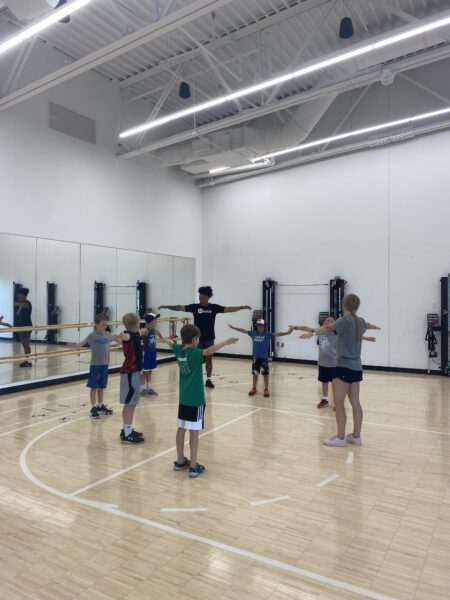 Responsibilities
- Sports performance programing and implementation. - Write warm up movements based on speed/agility and resistance programming being performed. - Coach specific sports performance programs - Weekly in-service discussions talking about programming, research, and other topics about sports performance training. - Complete an intern project - Help the fueling station when needed. - Help athletes make healthy pre/post workout food choices.
Accomplishments
My greatest accomplishment during this internship was being able to write programs based on the sport the athlete was competing in. I would look at the different movements that occur in that sport and decide which were the most important and make the programs based on that. It was always a great feeling to have when the athlete explains to you how much they enjoyed the workout program you made!
Learning experience
The greatest lessons I learned from my experience here is that every athlete is different when it comes to training. Some of them are more skilled than others, some have different ways of communication, and some have different previous injuries that you need to take into account before making a program. It is also important to build a relationships with the athletes you are working with in-order to get the best work ethic out of each of them each and every training session.
What advice would you give?
My advice for future students in Exercise Science is to do as much research as they can outside of school to enhance their skills before going into this field. Since sports performance is relatively new, there is a lot of new research coming out each year. It is important to understand this information and how you can use it to help your athlete become better on and off the field!
Career Connections