Kaelyn Wright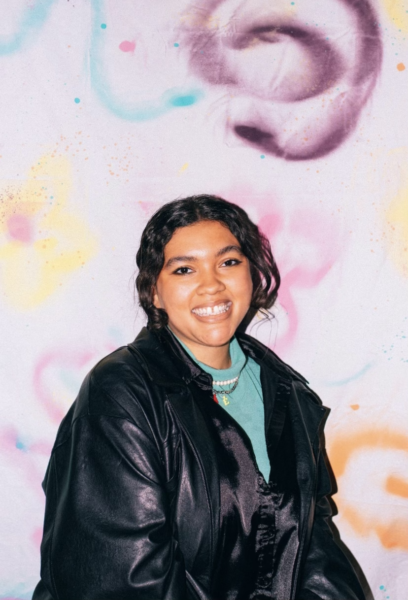 Responsibilities
As a remote creative intern I worked a lot on social media and providing content for clients. I created color palettes and social media strategies for clients. I also assist with general creative direction for production (photoshoots, music videos, events, etc.) regarding 1:11 and any clients/brands we are working with. I also was in charge of general research regarding trends and clients.
Accomplishments
My greatest accomplishment has been having the opportunity to be flown out to different locations in order to assist with production. This was significant to me as I did not think I would get to work hands-on as much since I work remotely.
Learning experience
One of the greatest lessons I have learned is the importance of being multi-faceted and how to problem solve quickly. I also learned a lot about building relationships with a team and clients.
What advice would you give?
Advice I have for future students in AMD is to stay openminded! It is okay to want a specific internship have your eyes set on something but broaden your horizons because you might love something you didn't think you would. Also, network as much as you can. Building relationships with people in the industry is vital.
Career Connections