Kaitlyn Wyllie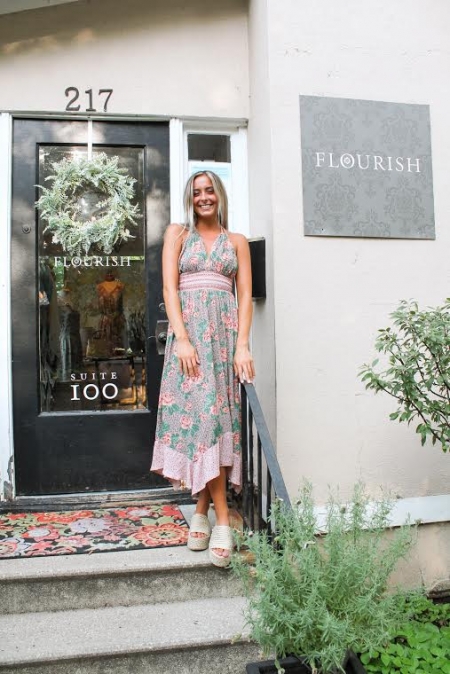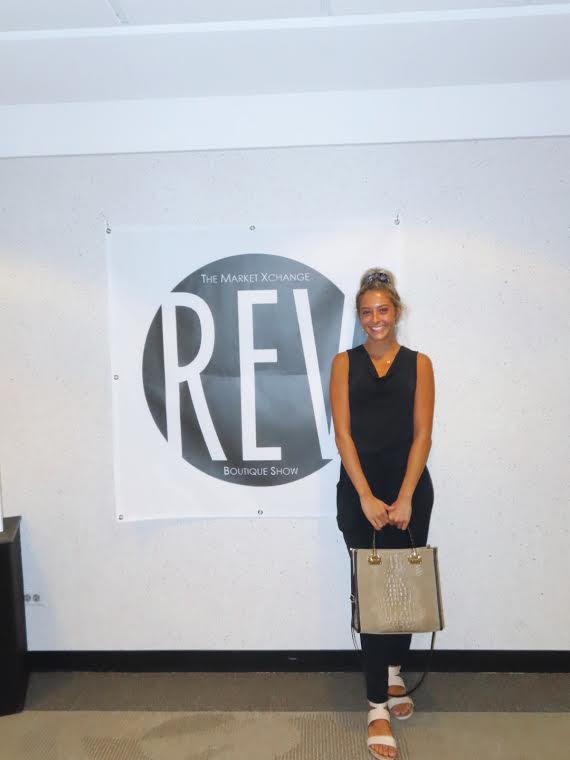 Responsibilities
Attending buying shows to select merchandise that best suits the target market - Providing superior guest service on the selling floor, fitting rooms and cash wrap to maximize sales and profit - Offering product knowledge, merchandising, and handling transactions - Replenishing merchandise daily and processing new merchandise by unpacking,hanging, steaming,and pricing - Learning the price margins for each category.
Accomplishments
My greatest accomplishment while working at Flourish was attending the Rev Show and Deerfield Show in July. At these shows, I attained hands on experience with the buying processes. Here, I was able to select merchandise for the upcoming season while also gaining valuable insight on wholesale pricing, how to buy for the target market, how to write up order forms, and how to schedule shipment deliveries.
Learning experience
I learned how important teamwork is and how beneficial it is to form close relationships with those within the work environment. In order for the business to excel exponentially, it is crucial to have a strong, close-knit staff that all strive towards a common goal. That being said, in order to form close relationships with those around you communication is key.
What advice would you give?
My advice for future students is to never underestimate any internship. Many people expect to receive their dream internship working for a immensely well known company in a big city, but this is not always the case for most people. Rejection is common. Any experience within the industry is great experience to have, no matter the company. The experience gained can only impact you positively.
Career Connections