Kalyn Medendorp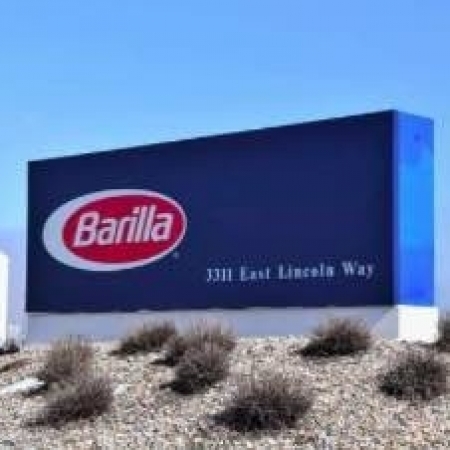 Responsibilities
- Learned how to use different lab equipment - Updated Standard Operating Procedures - Communicated and interacted with various other departments outside of the quality department - Drastically increased my knowledge of Microsoft applications - Increased my communication skills, both verbal and written
Accomplishments
My greatest accomplishment was working all summer to help the Quality team to prepare for their upcoming audit. This showed me that there is a lot of work that goes into preparing for audits.
What advice would you give?
Barilla was a great place to have my first internship. The people that I worked with were very helpful and accepting. Internships are a great way to gain experience and make professional connections.
Career Connections