Katerina Bergmann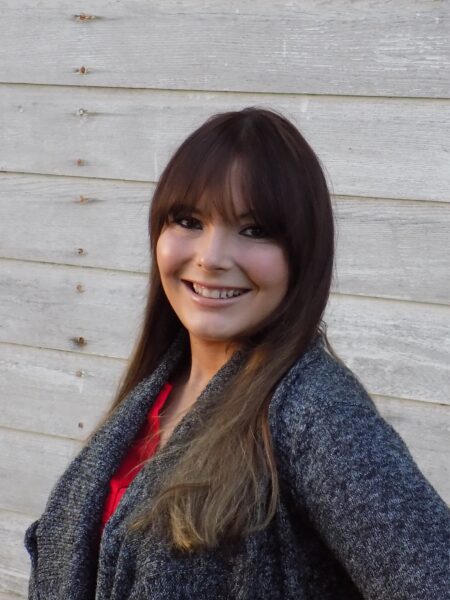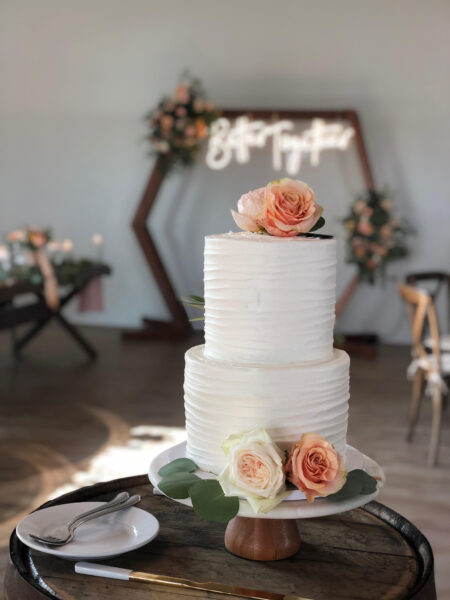 Responsibilities
I assist the Venue Manager with day of coordination. We also set up and tear down before and after each event. During the event I provide assistance to bartending staff with stocking beverages. I also continuously make sure each table is provided water, solve small tasks that may come up and gather media content for social media with the venue manager. On days that 1868 Farmhouse does not have a wedding I showcase the venue with tours to prospective couples. Booked couples will also visit a month prior to their wedding and we do final walkthroughs. I will also assist in styles shoots and small promotional events that are scheduled.
Accomplishments
My greatest accomplishment would be providing each couple with a memorable experience they will have to look back on. I very much enjoy watching couples and guests have a great time at our venue. Our venue allows the couples to have the venue for the entire weekend so you really get to know each family in a very short amount of time. You build a relationship that is meaningful and very memorable.
Learning experience
The greatest lessons I have learned are patience and understanding. I had to learn those two lessons within myself and with others. Every couple and their families just want the perfect day. As much as we want to provide the perfect day sometimes every party gets frustrated. I have had to learn to understand that those frustrations are just passions from all sides. We have a passion to create a wonderful experience and the family has a passion to celebrate a memorable life event. I also have had to gain understanding within myself about the type of event planner I want to be and where I want to take my future once my internship will end.
What advice would you give?
The advice I would give to future students is fully understand yourself. As event planners we want to serve people and make clients happy. Our job is always putting clients first. You need the desire to understand that selflessness and that may mean working during hours when people are having fun. I will never forget my first class in Event Management in the spring of 2012, the great Dr. Bob said these words, "if you don't like working nights, weekends, holidays, and when people are having fun, I would suggest rethinking this major."
Career Connections