Katherine Siebert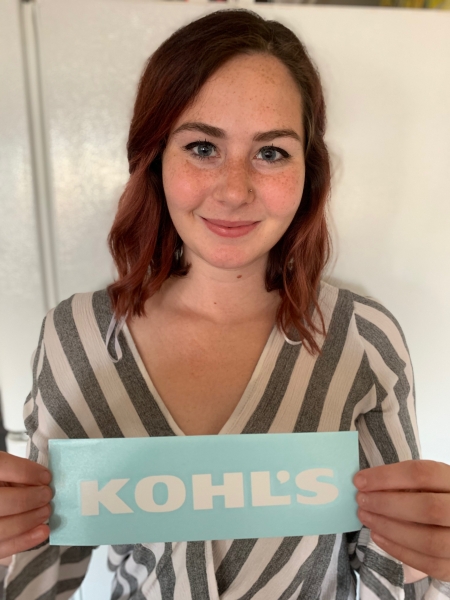 Responsibilities
As an allocation analyst intern my duties include pulling the Monday morning reports, dealing with PO's and reaching out to vendors. I also worked with our cross functional team of product development in deciding where the product should be allocated.
Accomplishments
All the interns with Kohl's do a shark tank pitch. They gave us a prompt of making a new web exclusive brand and we had to do it in 3 days. Only four teams move onto the final round and my team did. This was out of 30 teams presenting and it was a big accomplishment to be able to move on in such a big project we did.
Learning experience
My greatest lesson from this experience is that communication and being able to work in a team are some of the best skills you can have. I had multiple team projects and had to work cross functionally with other teams many times. Being able to communicate effectively is very important when working with many different people.
What advice would you give?
My advice for future students would be to just go for it! You are probably more qualified than you think. I would also say to not disregard a company just because you may not shop there. You will most likely have a great experience with them.
Career Connections