Kathryn Hyberger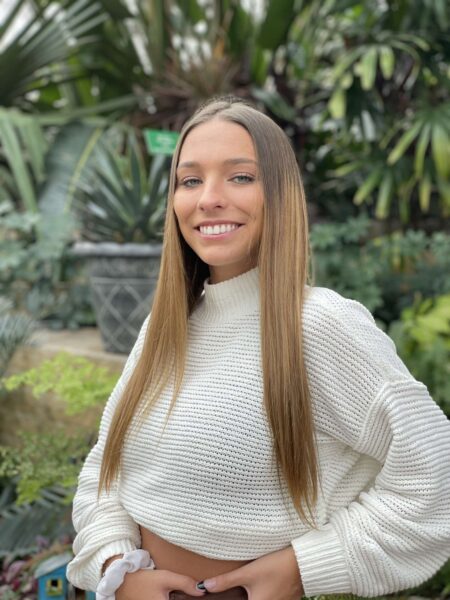 Responsibilities
My responsibilities as a rehab aid are to help assist the therapists and patients as much as possible. Flipping and cleaning tables, getting ice packs/heating pads for the patients. Helping tape, doing laundry. Starting patients on their cool down or warmups while the therapists are finishing up with another. I also had responsibilities at the front desk checking in and out patients, taking insurances and running co pays.
Accomplishments
My greatest accomplishment during this internship experience was gaining essential background knowledge from a public floor Physical Therapy office.
Learning experience
The best lessons learned from my experience here with Athletico has been expanding my patient communication skills. Each patient is different and is coming to the clinic for different reasons. I learned how to speak with patients who are in a lot of pain, patients who can't walk or write. As well as all different aged patients.
What advice would you give?
Advice I'd give future students in Kinesiology students is that being able to make that connection and help people who are in need, is worth it! It makes you feel great about yourself and all the classes and tests worth it.
Career Connections