Kathryn Pinnella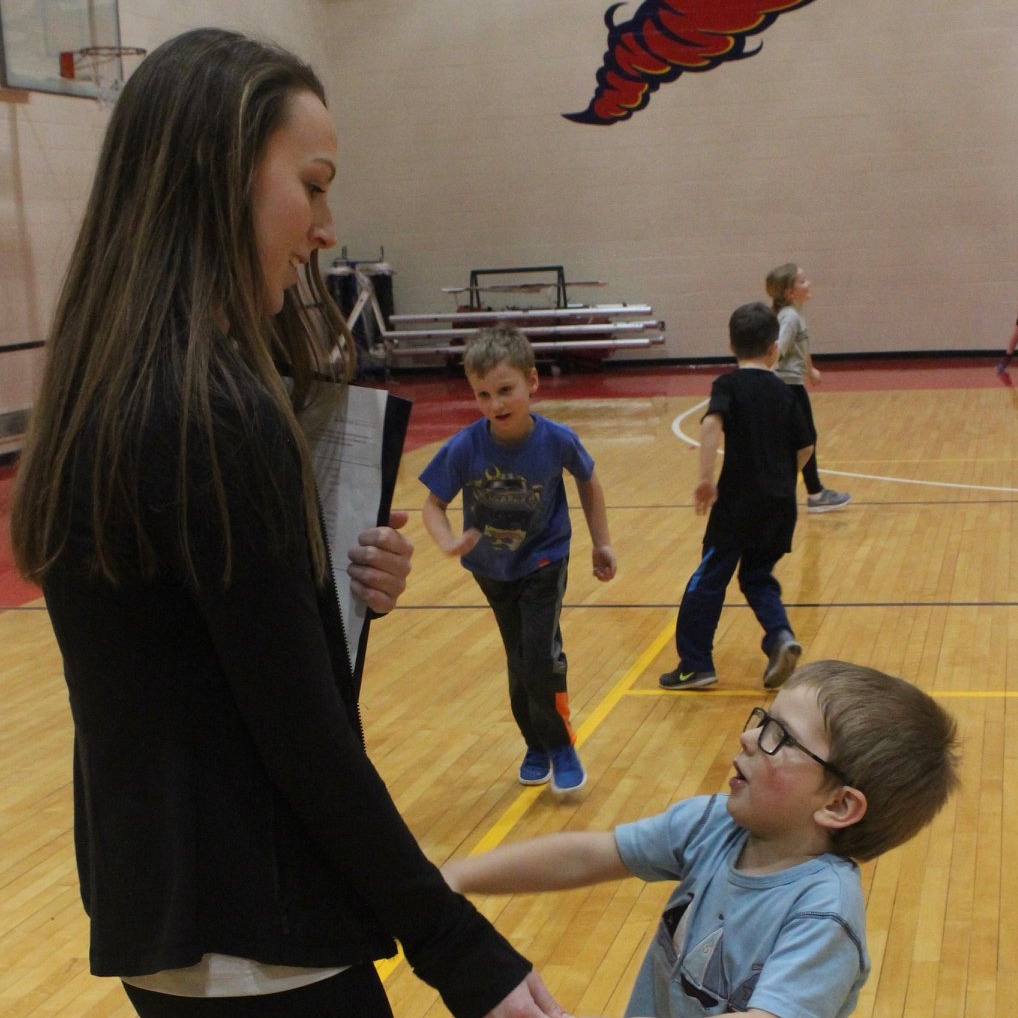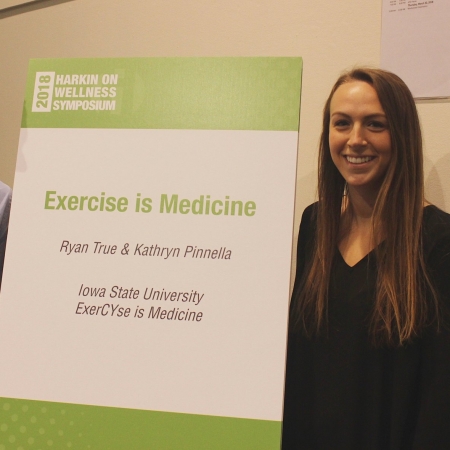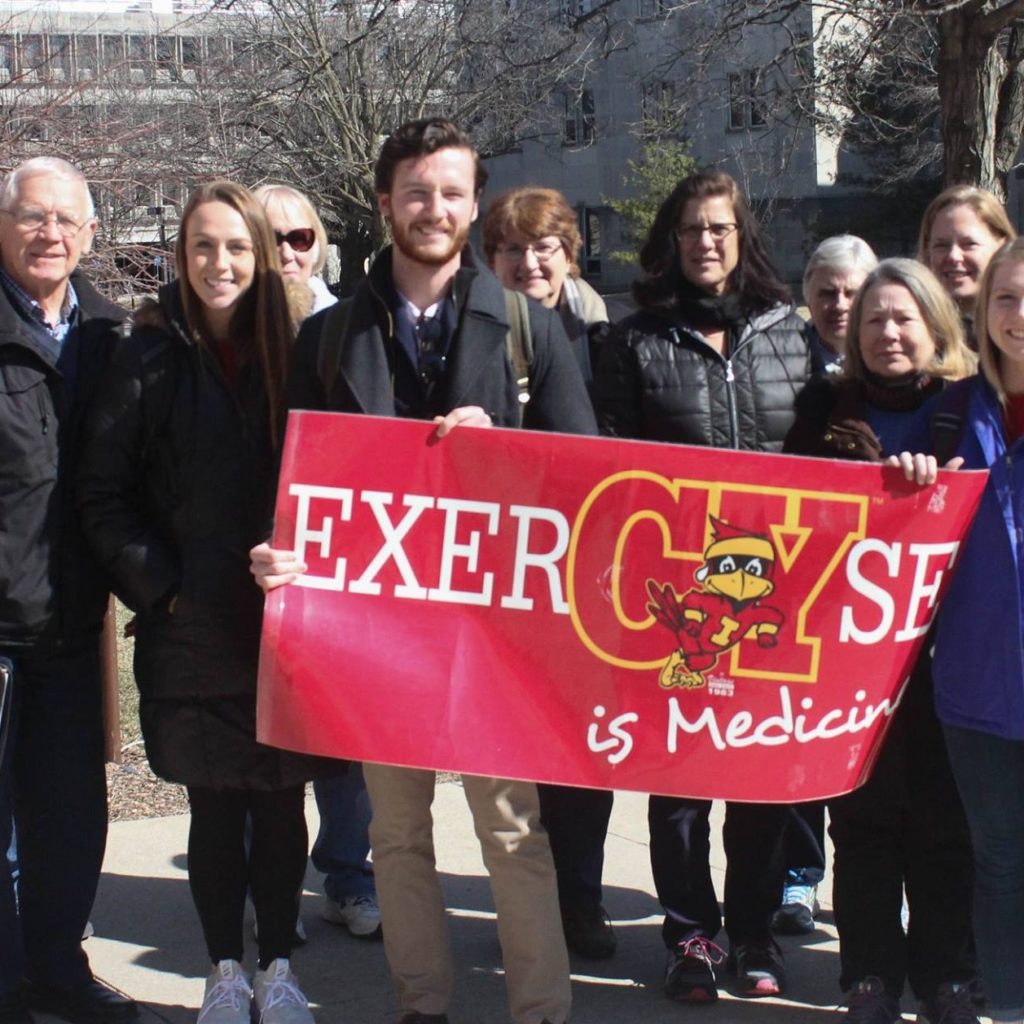 Responsibilities
The duties related to this internship include coordinating and running the youth program ExerCYse Time, creating monthly newsletters, promoting the club through numerous online platforms, and planning events such as fundraisers, socials, and volunteer programs.
Accomplishments
The greatest accomplishment from my experience was speaking on the topic of Exercise is Medicine at the Harkin on Wellness Symposium at Drake University. There was a diverse crowd of about 80 health professionals, and being able to get the experience of presenting at this symposium was extremely rewarding as I had never done something like this in the past. It was a successful and exciting presentation, and I would say it was not only my greatest accomplishment, but my favorite one as well.
What advice would you give?
My advice for future students is to use the freedom given to you in an internship and always search for more tasks even if you are not assigned them. I was pretty independent when it came to this internship, and with this I found that I was accomplishing more than if I were to have had specific tasks. There are so many opportunities to make an impact on a community, and this can only be done by searching for them and making it happen.
Career Connections