Katlyn Ernst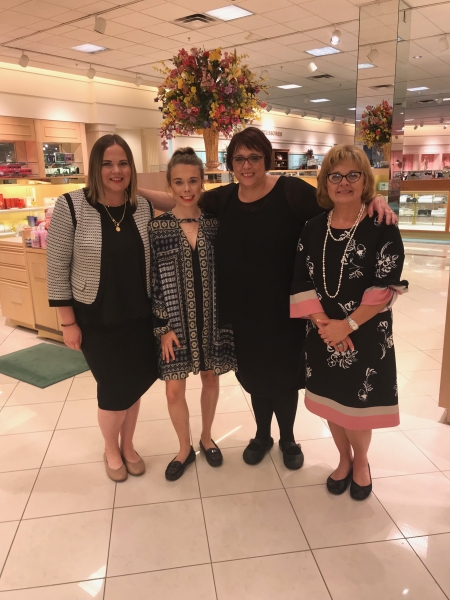 Responsibilities
My role as a management intern for Von Maur was to cultivate and grow their social media presence, act as a department manager for a specific sales driven department within the store and also drive sales and positive attitudes in the department while still showing excellent customer service standards. As this is a sales based role, most of my time was spent out on the floor, interacting with customers and merchandise.
Accomplishments
My greatest accomplishment from this internship was meeting my $23,000 sales goal. Not only did I achieve this goal, I exceeded it by 7%, with a total of $24,700 in sales for one day. This was a really huge accomplishment for me as not many other interns met their sales goal. It really helped me stand out from the crowd.
Learning experience
It is really important to remember that your job isn't your whole life. Remembering to take a step back, take a deep breathe and then get back to work is super super important. I found myself getting stuck in the competitive sales environment every once in a while.
What advice would you give?
If you are interested in an internship with Von Maur, be prepared for a very professional and high intensity program. Von Maur is well established and expects the same from their interns. Be prepared to give it your all and understand that hard work does pay off!
Career Connections