Katrine Cadman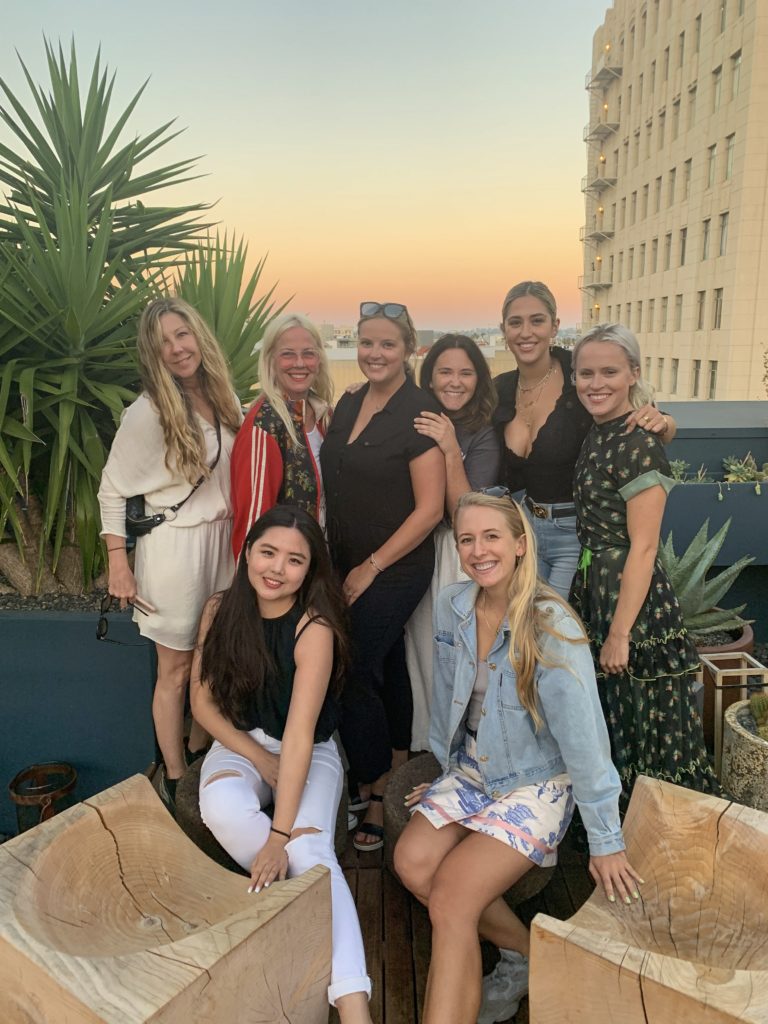 Responsibilities
I was a merchandising intern under the Founded/CEO Sharleen Ernster. With this position, I worked on buy sheets, created line sheets, participated in meetings with buyers and factories, worked on market research and analysis, styled several upcoming photoshoots, saw out competitor shopping and some social media marketing. Being under Sharleen, allowed me to do a lot more than merchandising, it was a well rounded experience!
Accomplishments
My greatest accomplishment from my time at HaH would be becoming confident enough to take my learned skills and apply them to my education and job hunt. All the women at HaH were incredibly supportive and let you learn on your own, rather than telling you what to do. It was one of the most unique learning experiences I've had.
Learning experience
I think one of the lessons I'm going to take on with me is that, no matter how hard you work or how perfect the project is, there is ALWAYS room for improvement. HaH taught me that whatever my project was, there's going to be something to change, improve, or get rid of. I will be taking this everyday lesson with me in my everyday life.
What advice would you give?
It is never wrong to ask questions or give input that is not what everyone else is saying. Companies are always looking for fresh and new ideas, and they look to us for that. Always speak up!
Career Connections