Kayleigh Akiens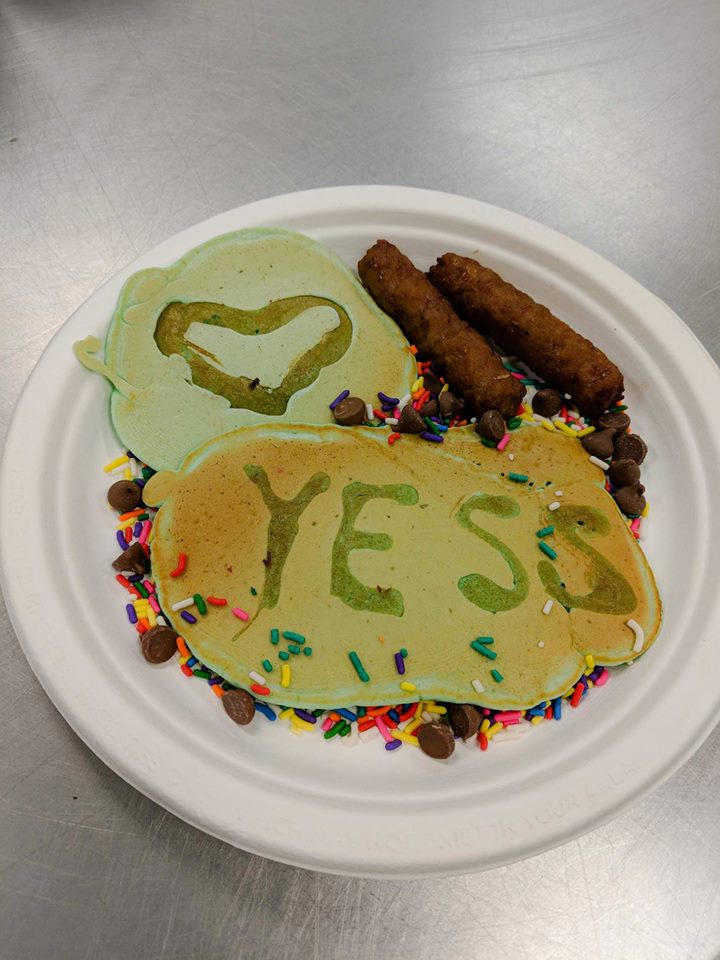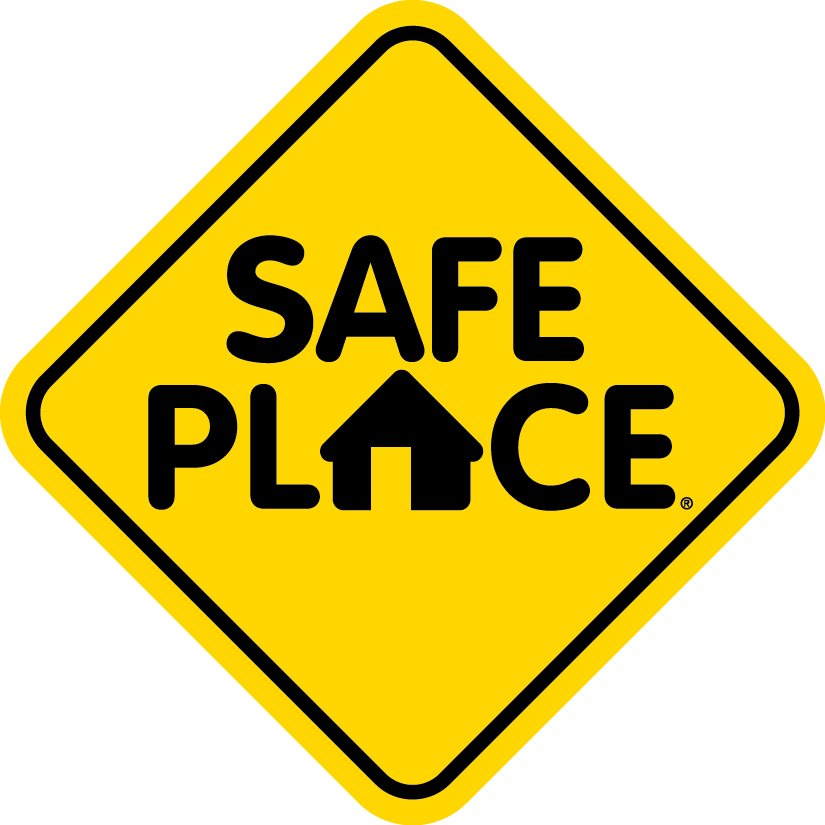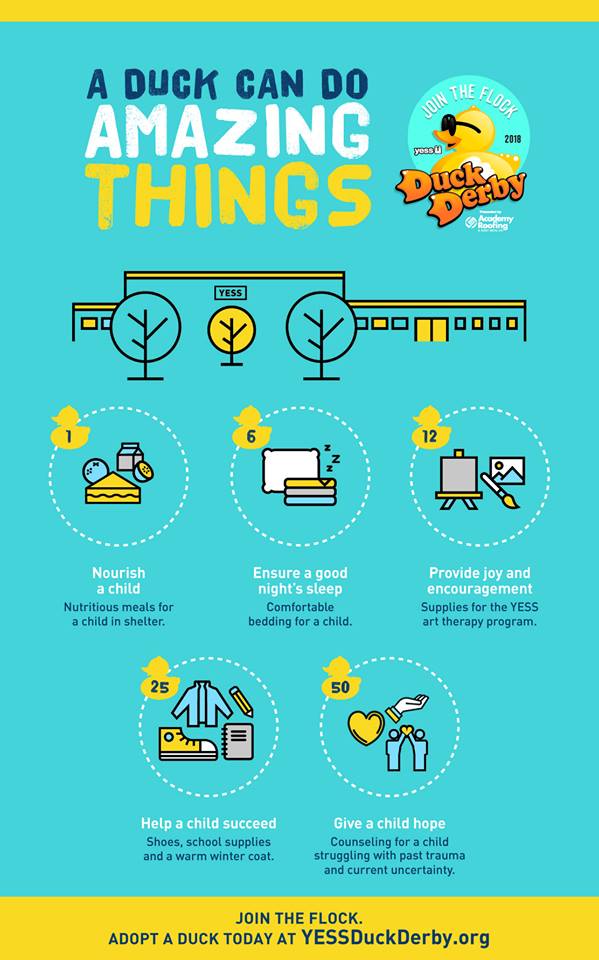 Responsibilities
As a Resident Advisor I am responsible for supervising daily and/or nightly routines to meet the needs of children living within the shelter - this includes actively engaging with youth, completing necessary documentation, assuring living spaces are clean and safe, administering medications, and providing information and referrals as appropriate. I provide support and interact with youth in a trauma-sensitive manner that promotes respect, honesty, non-judgment and empathy. A Resident Advisor also coordinates and facilitates group activities, including the supervision of youth during special activities and outings. Lastly, I worked in collaboration with YESS counselors, case managers, administrative staff, and all other members of Team YESS to ensure each child staying at YESS receives the best care possible.
Accomplishments
My greatest accomplishment from my experience at YESS was the relationships I built with the kids and the security they felt when disclosing their lives to me. The youth staying at the shelter have all gone through some sort of trauma and they need people to listen to them but to also play the role of an authority figure in their lives. I believe that I was successful in providing that for them.
What advice would you give?
My advice would be to always, always, always ask questions. When starting a new position, there really are no dumb questions because it is better to do things the right way than to learn how something should have been done after the fact. There will always be situations and experiences that stun you, but ask questions when there are things that you do not understand and remain calm for the ones who are unable to be.
Career Connections