Kelly Pieczynski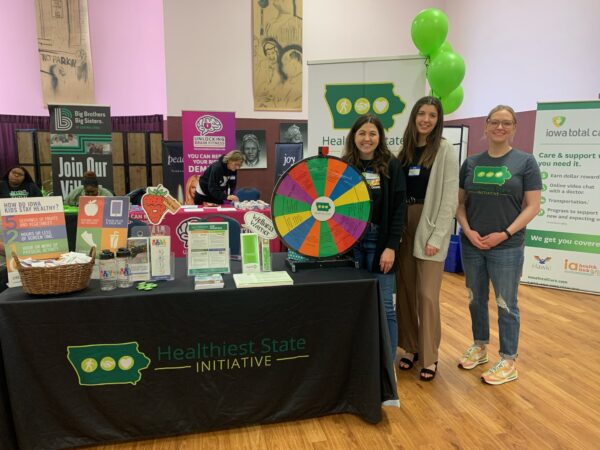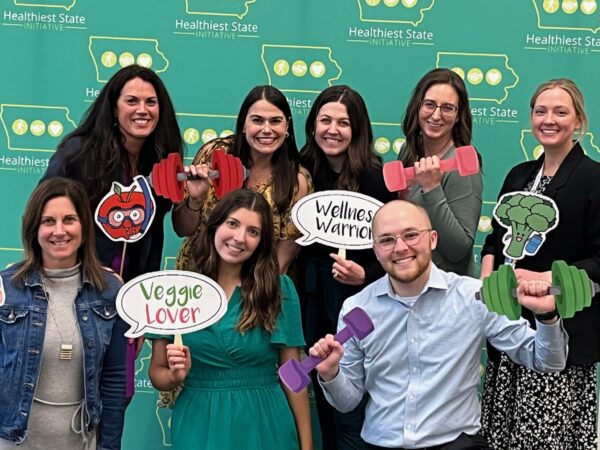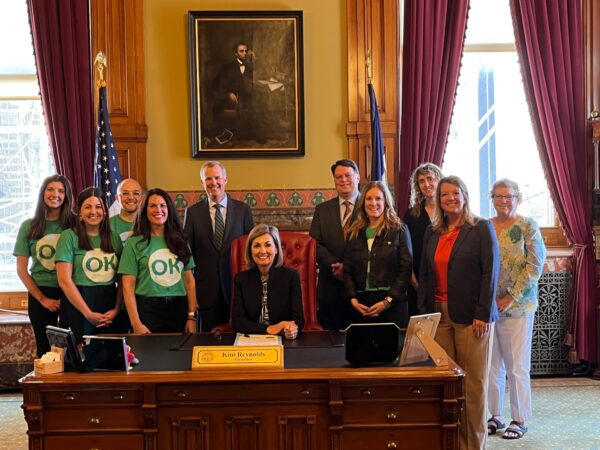 Responsibilities
During my internship I did a little bit of everything. This was great for me because I got to known what it all takes to run a nonprofit. Some more consistent responsibilities I had was - Building relationships while connecting with different organizations on projects. This could be from asking for donations all the way to providing resources. - Promoting our organization at health conferences and events. During the last months we had tables with promotional materials and hand outs at different events. This was great to meet people and get the word out! - Attend meetings with a wide range of people. At these meetings I always learned something new. - Evaluate and analyze all the different programs that target healthy habits. We run a program that targets healthy habits so it was cool to see how other organizations planned theirs out.
Accomplishments
My greatest accomplishment of my internship experience was being able to meet such incredible people. My organization only has about 6 employees which allowed me to really get to know each and everyone. I also made connections with people all across the State by going to events and meetings. I was scared to meet new people and network, but I got over my fear and now have some really good connections!
Learning experience
The greatest lessons I learned from my experience is that it is okay to ask for help. I only had the knowledge from my classes so I did not know how to do everything I was asked. I did not want to bother my supervisor because I knew she was busy, but in order to learn and produce your best work, help is needed. I also learned that it is also okay to have fun on the job. My team and I had monthly team meetings where we would leave the office and do something fun! This was a great time to bond and just be carefree for a little.
What advice would you give?
I advise future students to put themselves out there. I know it can be intimidating walking into a room with people who have much more experience than you, but you need to start somewhere. Continue to ask questions, try different things, meet new people because you never know what you can learn from stepping out of your comfort zone!
Career Connections