Kendall Gillispie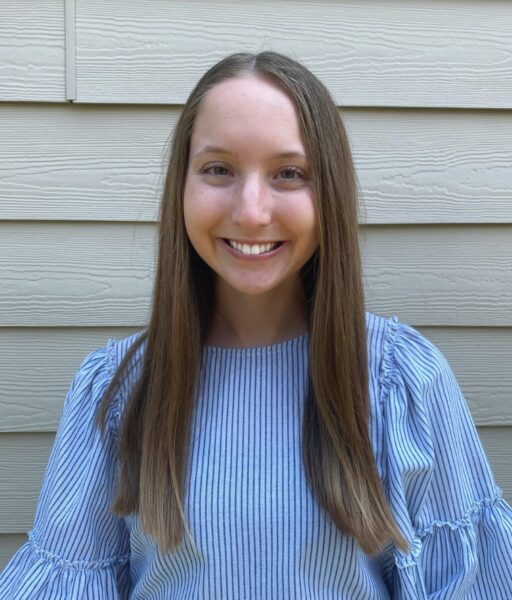 Responsibilities
I help with the set-up and tear down for all of the events we have at the venue. During events, I assist the bartenders, bus tables, and help with other miscellaneous things. I also create content for our social media pages. This includes coming up with ideas, taking pictures, writing captions, and tracking how well our posts do. I attend meetings with clients and take notes about their events.
Accomplishments
My greatest accomplishment in my internship so far has been helping with a vow renewal. The couple did not have a traditional wedding reception when they got married and wanted to experience that. The husband is also chronically ill and wanted this to happen before he passed away. It felt good to see this couple having fun and making memories at this event.
Learning experience
I learned that gaining new clients is important, but they have to be someone you're willing to work for. I also learned that this type of job doesn't feel like work most of the time, but there's different things you have to sacrifice. For example, you work a lot of weekends and later hours.
What advice would you give?
It's important to reach out to event professionals directly when looking for an internship. I got the more interviews by emailing people I wanted to work for than when I only applied online.
Career Connections