Kiley Spoth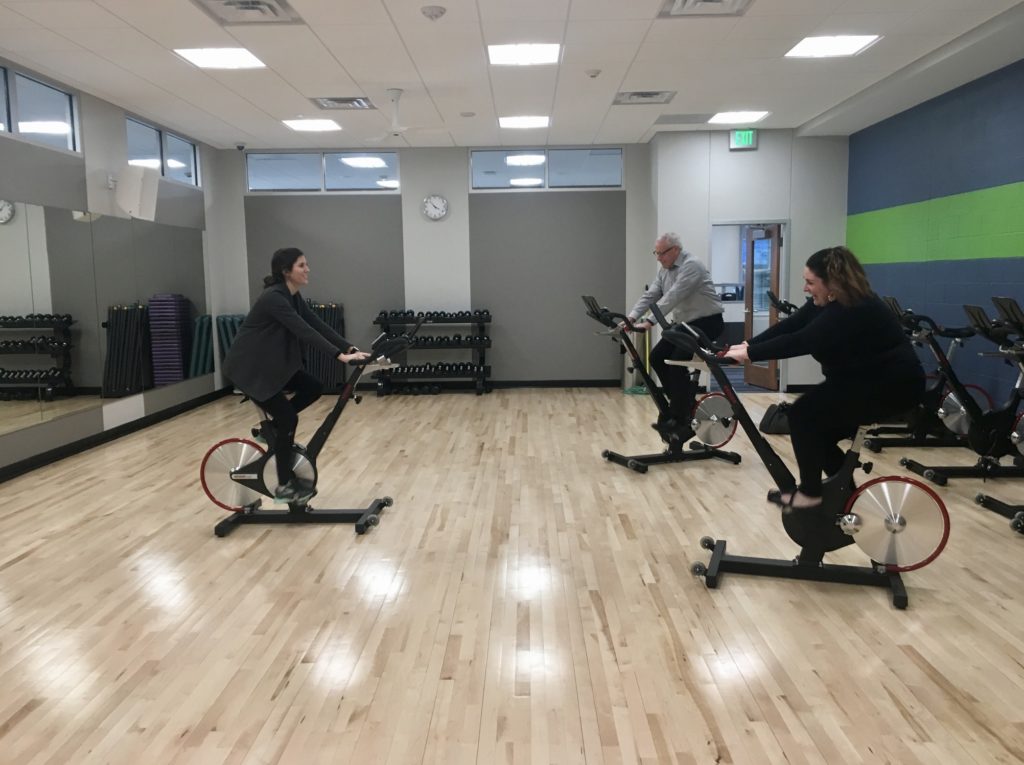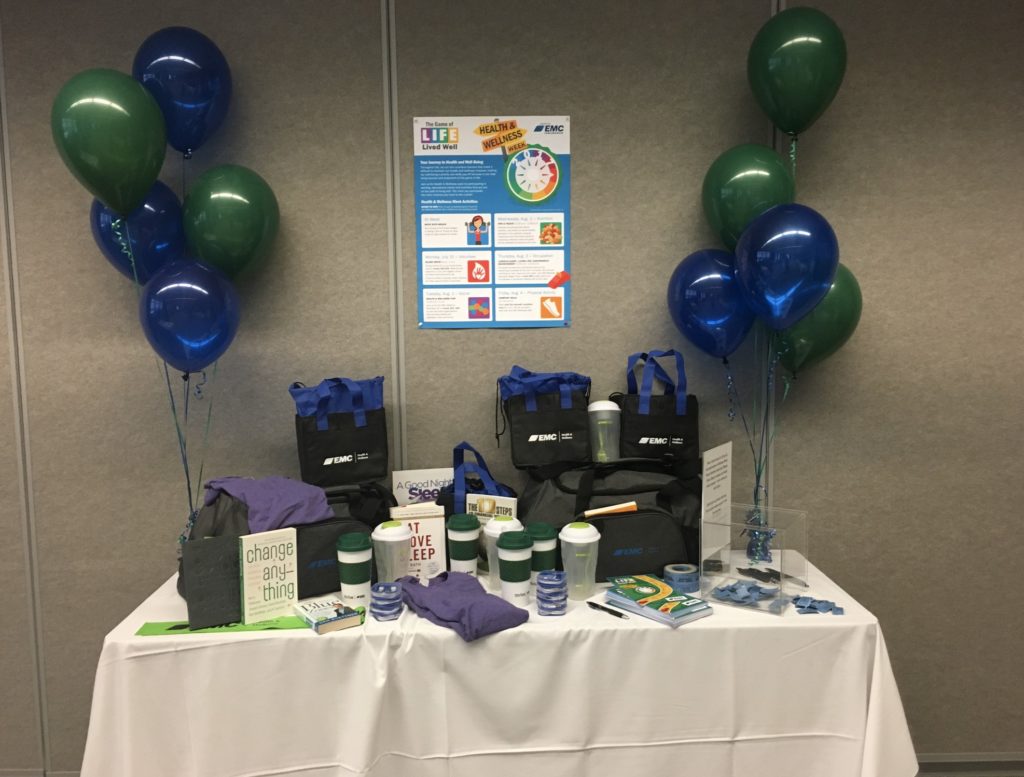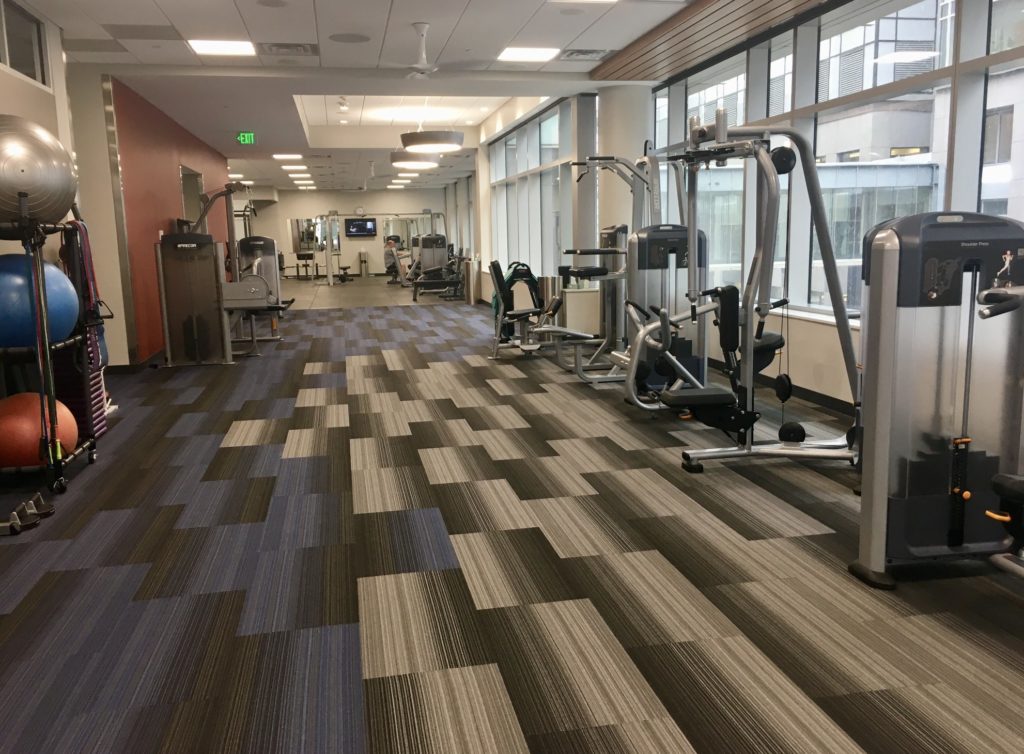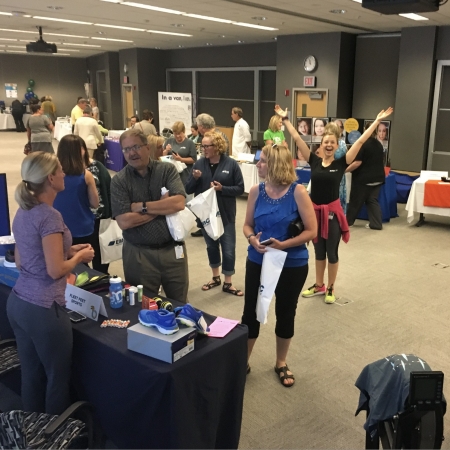 Responsibilities
I worked in the Wellness Center both in administrative duties and maintenance. I cleaned equipment, replaced towels and filled wipes. On a daily basis, I answered phones, greeted team members, responded to emails, and taught fitness classes. I also took on some bigger projects including managing the Lunch and Learn program, organizing health and wellness week, researching other wellness programs, communicating through the company website eSource, and assisting with other incentive programs.
Accomplishments
I am proud of the work I did with the Lunch and Learn program. I was able to acheive much greater attendance than normal. I also found considerable success with the fitness classes I taught.
What advice would you give?
I found this sort of place to be rather intimidating at first. When you come into a new place, especially a large company with lots of employees and therefore, potential clients, there is a lot of learning to do. Ask questions when you have them and take on as many roles and projects that you can because each one offers a different experience that will help you grow and gain new skills or improve the ones you already have.
Career Connections