Kristen Heimgartner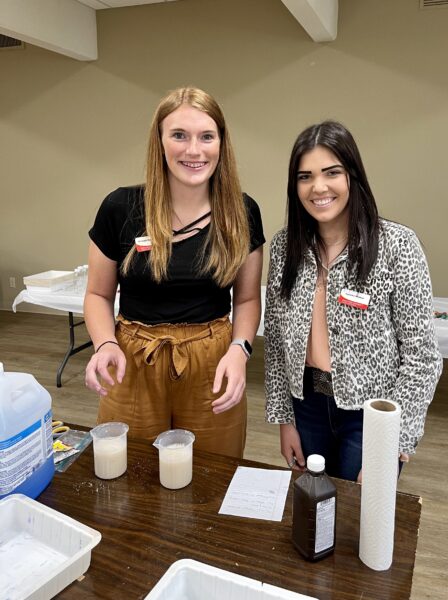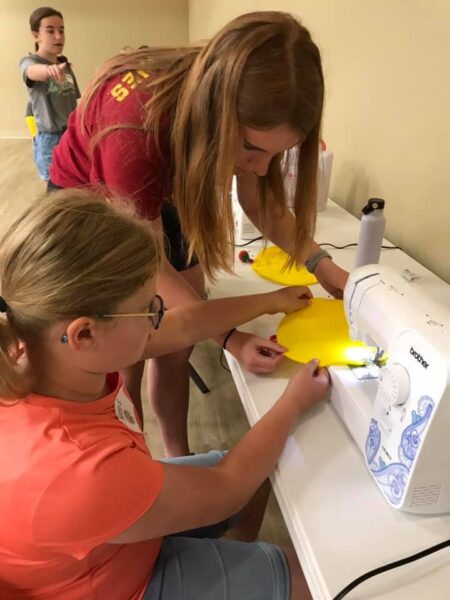 Responsibilities
Throughout my summer at the Plymouth County Extension Office, I had a variety of tasks and responsibilities. I worked with and planned several hour camps to full day camps with kids in the Le Mars community. I also worked at the county fair where I helped set up for events, entered records for different projects, and much more. Finding judges and contacting those judges for the county fair was also a large task.
Accomplishments
My greatest accomplishment during my internship would be finding volunteers to be a cashier at the 4-H food stand during the fair. I had several shifts to fill throughout the five days of the fair. I needed to find at least 10-15 volunteers a day and the hard part was to make sure the people signing up were reliable.
Learning experience
I learned how to be organized from this experience. I always thought I was a fairly organized person, however, I have never had to keep track of as much stuff as I did during this internship. This internship was a great experience to learn about the events industry and get to work with some amazing people who taught me a lot throughout my summer.
What advice would you give?
My advice for future students pursuing event management is to get as much experience as possible. Employers love to see experience on your resume even if it is something small. Getting involved on campus or out in the community is a great way to gain some experience.
Career Connections