Kyle Sinnott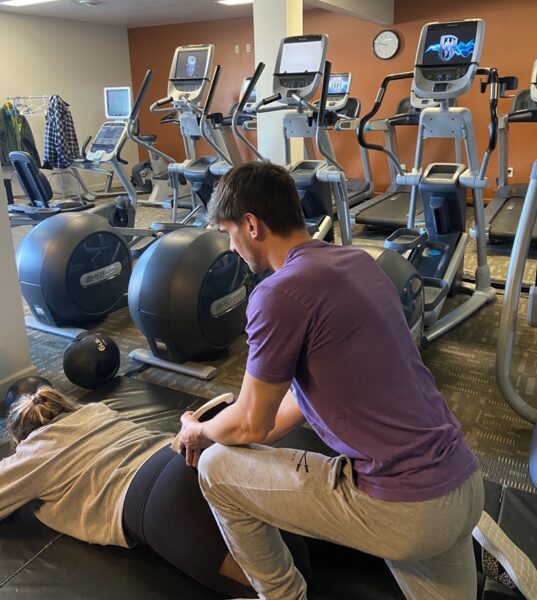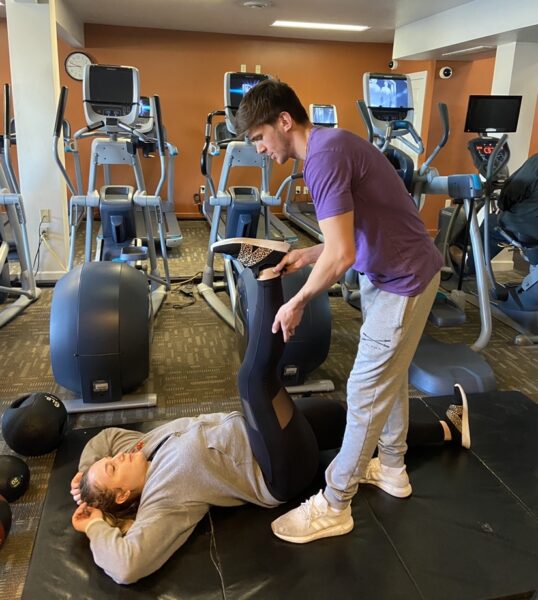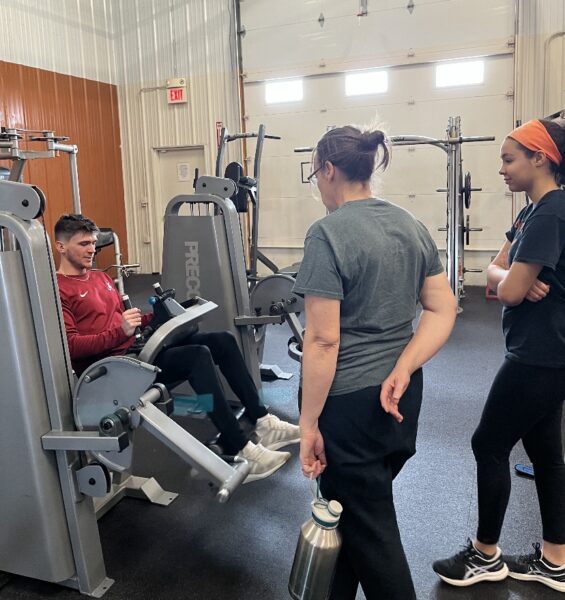 Responsibilities
During my internship, I had many duties which consisted of signing up members, tracking, and logging sales, ensuring a clean and safe gym environment, answering questions members or prospects may have, creating email blasts about deals and promos, and lastly signing corporate deals.
Accomplishments
I think my greatest accomplishment was signing up 29 gym memberships, there were some situations where I had to explain what separated our gym from others, and there is something so satisfying about convincing, or "selling" someone.
Learning experience
The greatest lessons I learned is that a gym is very high maintenance, you are going to have to clean every day, it is what it is. There will people inappropriate behavior, like hand marks all over the mirrors, you have to deal with it. There will be slow days, there will be busy days, its part of it. You will have people walk into the gym asking about prices (hoping they will sign up), and they will just walk out. There are many lessons I have learned throughout my experience and I cant wait to carry them with me in the future stages of my life.
What advice would you give?
The most important advice I have for people within this major is that you need to be social, you need to be able to communicate with clients, as they are the people you are trying to help. If you want to get into personal training, you need to know how to use the equipment, and how each machine targets each muscle group, because you may have to give an orientation/demonstration to future members. In regard to the sales aspect of the internship, you will receive "No's". You cannot let this bring you down, because they might not be ready to commit to a gym, the next person that walks in will be!
Career Connections