Kylee Lange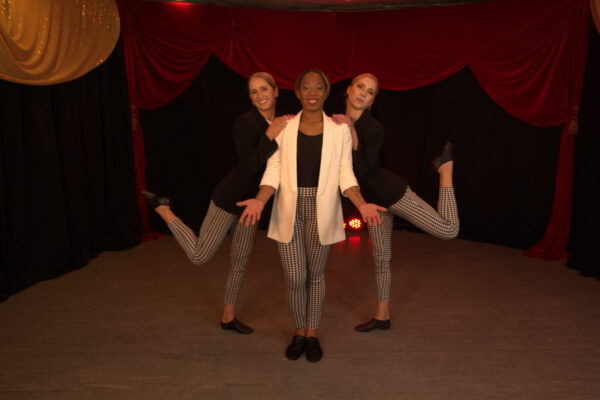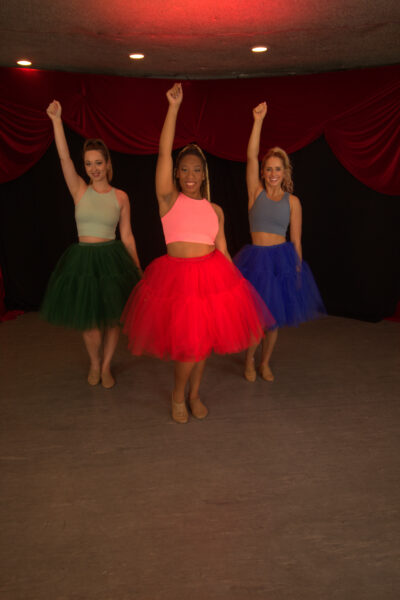 Responsibilities
I had several responsibilities throughout my internship. I was on the event committee where we planned a trip to Vegas for the team members that work for Heat Dance. I was in charge of finding lodging, food, and entertainment for everyone. I was also on the nutrition committee for the app that will be launching in the winter. I attended meetings and gave my input on health and fitness. For the app, I was in charge of writing out and researching healthy recipes that the target audience would enjoy. Lastly, I was part of the dance committee where I not only danced/choreographed on shoot days, but I also learned how to schedule a video shoot and work behind the scenes of a live production.
Accomplishments
My greatest accomplishment during my internship is being chosen to choreograph one of the dances for a video shoot. I started out just dancing in the background, but after I learned the skills I needed to be successful in choreographing, I was given the opportunity to do it. I was able to lead the team in my creative vision that I had for the dance. I also got to choose the costumes and create the schedule for practices.
Learning experience
The most valuable lesson I have learned from Heat Dance is that everything will not always go as planned, so learning to adapt, work on the spot, and work quickly is important to be successful in the entertainment industry. I also learned that having good time management is very important in a job where the hours are not always consistent every week. It is crucial to have a flexible schedule while also trying to find a balance between work and personal life.
What advice would you give?
Advice that I would give to future students in my major is to stick with it even if the internship is not what you expected, because most of them won't be. In my position, there were days when I didn't think I was benefiting at all from what I was doing because I was often stuck doing the "extra" tasks that no one else wanted to do. I realized that just being in that work environment gave me an idea of what I did like and don't like. Nonetheless, it taught me new skills and helped me figure out what I want to do with my future.
Career Connections