Larry Roberts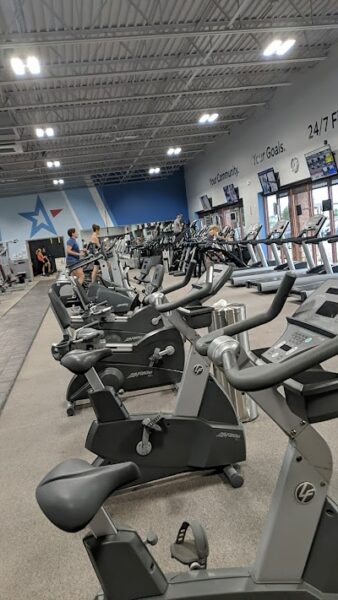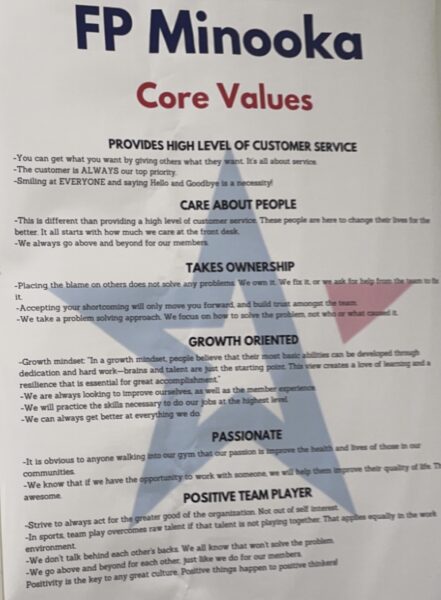 Responsibilities
Responsibilities included: shadowing a variety of personal trainers, co train people, train clients by myself, clean/ sanitize the gym, manage the gym's sales calls, attend team meetings and training.
Accomplishments
The greatest accomplishment during my internship experience is when I was able to help train my first client.
Learning experience
The greatest lesson I learned from my experience is that you are only as good/capable as your team is. Teamwork is huge in this line of work, and team bonding and training is something that should not be taken for granted.
What advice would you give?
Pay attention during class / go to class. You gotta put in some outside work even if u don't want to.
Career Connections