Laura Kerton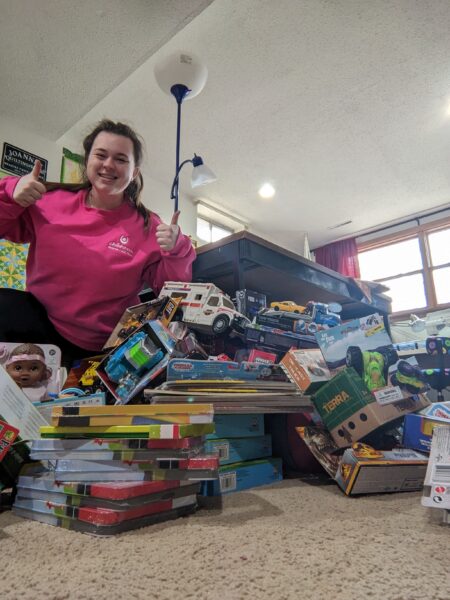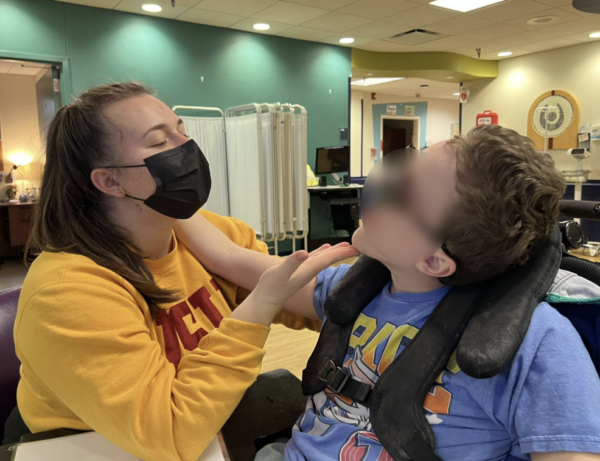 Responsibilities
- Complete clinical data entry for service programs - Teach staff how to work the community services documentation system - Plan summer community services (including finding service location, being the primary contact for community partners, and planning activities for programming) - Attend client intake, annual updates, IEP, and case management meetings -Provide direct care in service areas, including Medical Childcare, Autism Day Program, and Respite
Accomplishments
My greatest accomplishment during my internship this semester was successfully locating and securing a community location for summer community services programs (Day Habilitation and Respite Camp). I was the primary contact for community organizations, reached out to locations, set up location walk-throughs, and helped to decide on the final location.
Learning experience
I learned a lot about the inner workings of non-profit healthcare management and how to communicate effectively with community partners.
What advice would you give?
Get involved in volunteer work, jobs, research, and clubs. You'll be surprised as to what interests you the most and the number of opportunities that come your way!
Career Connections