Lauren Bellis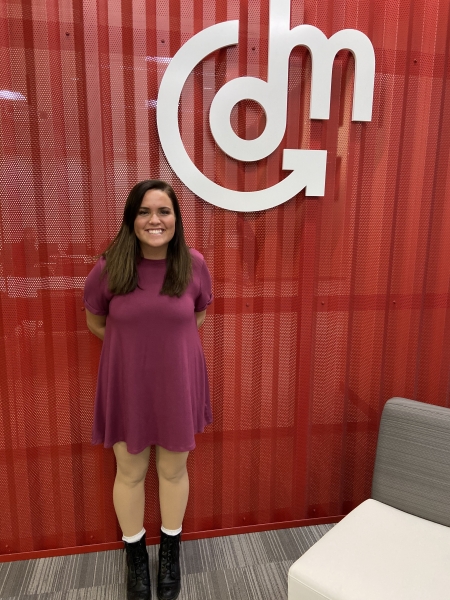 Responsibilities
I was in charge of the Nonprofit section of the Arts Festival! What that entails is reaching out to nonprofit organizations in Iowa to see if they would be interested in applying for a booth at the festival. Then I worked with them through the whole process and the weekend of the festival! I also worked with and helped select some of the food vendors. As an intern, I did research for different areas of the event, managed data, created and executed collateral materials, and assisted with artist relations, sponsor and donor relations, volunteer relations, and manual labor. All interns were involved in the day-to-day operations of the organization as well, such as attending meetings and collaborating with others in order to get the job done well!
Accomplishments
My favorite part was getting to know everyone that I worked with and really jumping in. I was in charge of a section of the event so having my own little piece to put together and contribute was also amazing!
Learning experience
The most important lesson I learned is never be afraid to ask for clarification or ask questions about the task at hand. Most employers want you to ask questions and obviously don't want you to have to redo the work. Another lesson I learned is to get to know the other people within the business even if you aren't working with them directly. They all have plenty of wisdom and stories to share with you, plus it's a great opportunity to network!
What advice would you give?
Step out of your comfort zone and don't consider yourself an "intern". Consider yourself part of the team. I personally noticed that I am more motivated and take it more seriously with this mindset!
Career Connections