Logan Cuthrell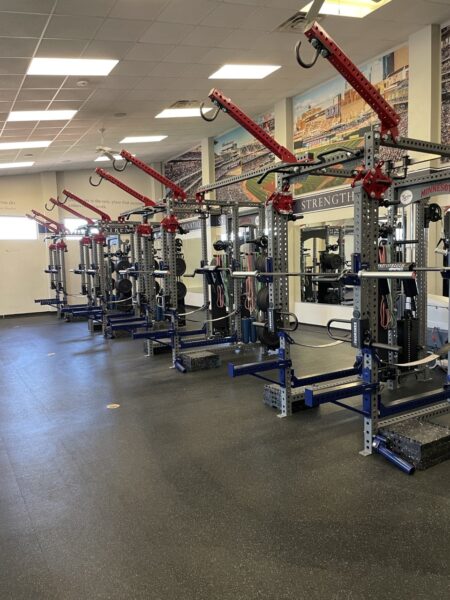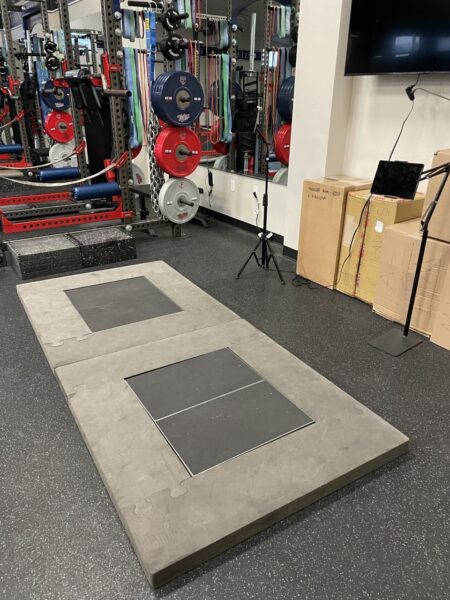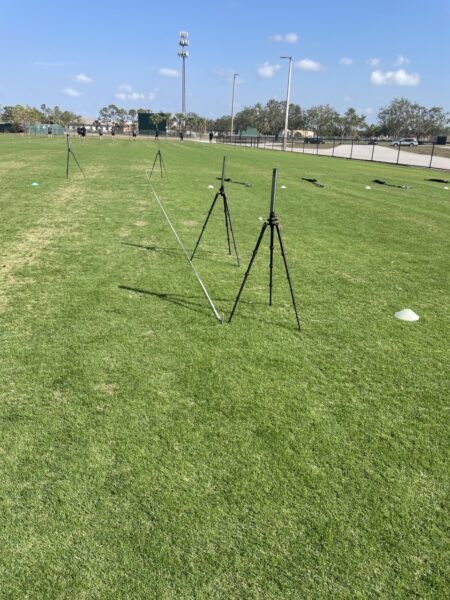 Responsibilities
Assist in set up of agility field, assist in warmups, speed sessions and lift sessions. Responsible for supplements being filled and daily cleaning. I also worked with the speed and power department on collection of force plate, timing gate and grip strength data.
Accomplishments
Watching the players I took through their lifts succeed on the field once the season started.
Learning experience
I got a deep look into fitness assessments and how to tie those needs into a program effectively as well as managing a weight room with 10+ athletes at one time.
What advice would you give?
If you want to work with athletes post grad, start prepping for your CSCS certification sooner rather than later as most jobs want you to have it before hiring.
Career Connections