Logan Heerema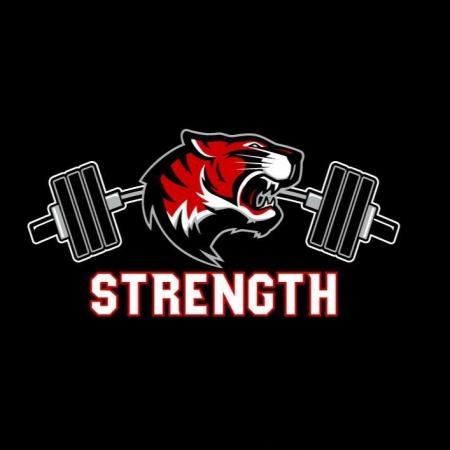 Responsibilities
*shadow and observe strength and conditioning coaches during training and testing*Participate in strength and conditioning testing and training sessions*Attend coaches meetings and intern training sessions*Assist the Tiger Strength Coaching Staff with maintaining the facility and equipment*Provide support with updating and maintaining athlete training programs*Complete all assignments in a timely and efficient manner*Adhere to Tiger Strength dress code and behavior requirements*Assist with video filming of training sessions
Accomplishments
I got the opportunity to lead multiple groups on my own through training sessions.
What advice would you give?
I would say really try to build relationships with kids. You're there for the strength and conditioning part but the job is much more enjoyable if you make real relationships with the athletes.
Career Connections