Lucia Burzynski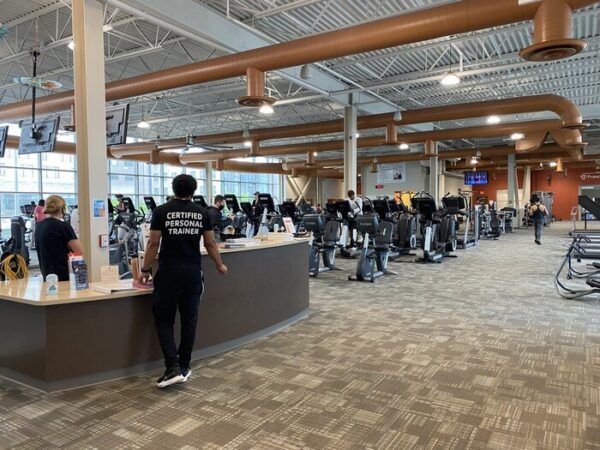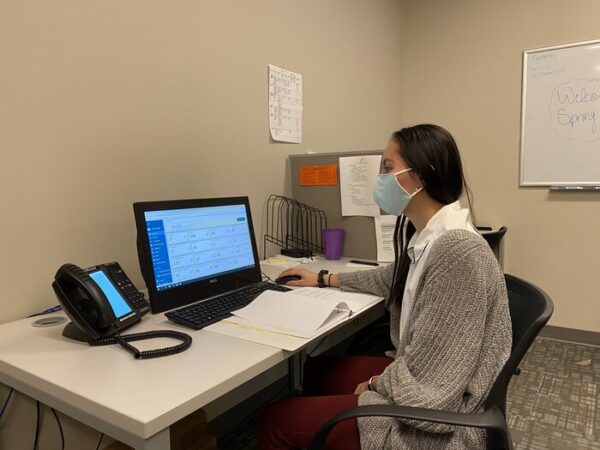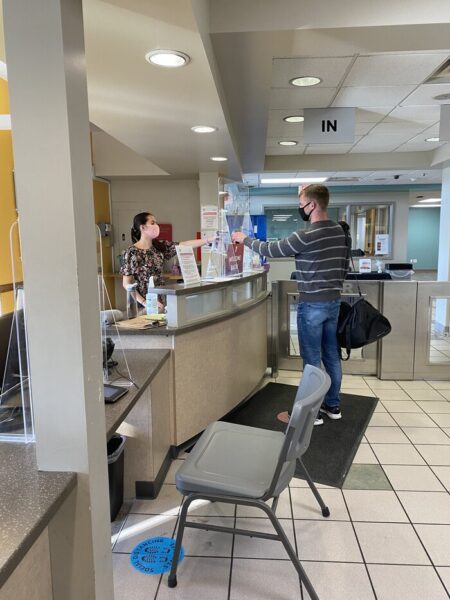 Responsibilities
While working remotely I was responsible for working on a number of projects for the Healthy Living team. I expanded our community and physician partnerships; prepared materials for evidence-based health initiatives; provided assistance to the Top 10 Coalition and Social Responsibility Team; worked in different capacities at various YMCA locations; and worked on a number of other projects related to exercise, disease prevention and management, YMCA operations, health policy, healthy eating, and more.
Accomplishments
While it may be a bit more abstract, my greatest accomplishment has been affirming my career path. My internship with the YMCA has given me the opportunity to explore many areas of public health and the intersection of exercise science and health promotion. Not only has my confidence in this field increased, but I now feel sure that this is the work I want to do moving forward.
Learning experience
My experience at the Y taught me the importance of setting boundaries in the workplace. It is important to be in a work environment that facilitates work-life balance and prevents burnout. I also learned the value and skill of collaboration. Especially when working remotely, communication and collaboration with my supervisor, other interns, and other project team members were critical.
What advice would you give?
I would advise other Kin students to use undergrad classes as a time to build a kinesiology knowledge and skills base but also develop other general professional skills. It is important to become a knowledgeable expert in our field, but it is also important to develop your work ethic, learn to meet deadlines, practice communicating professionally, and learn how to work with all different types of people/clients. When you find yourself struggling with something, don't be afraid to seek out support. This will all benefit you in the workforce.
Career Connections