Machaela Diaz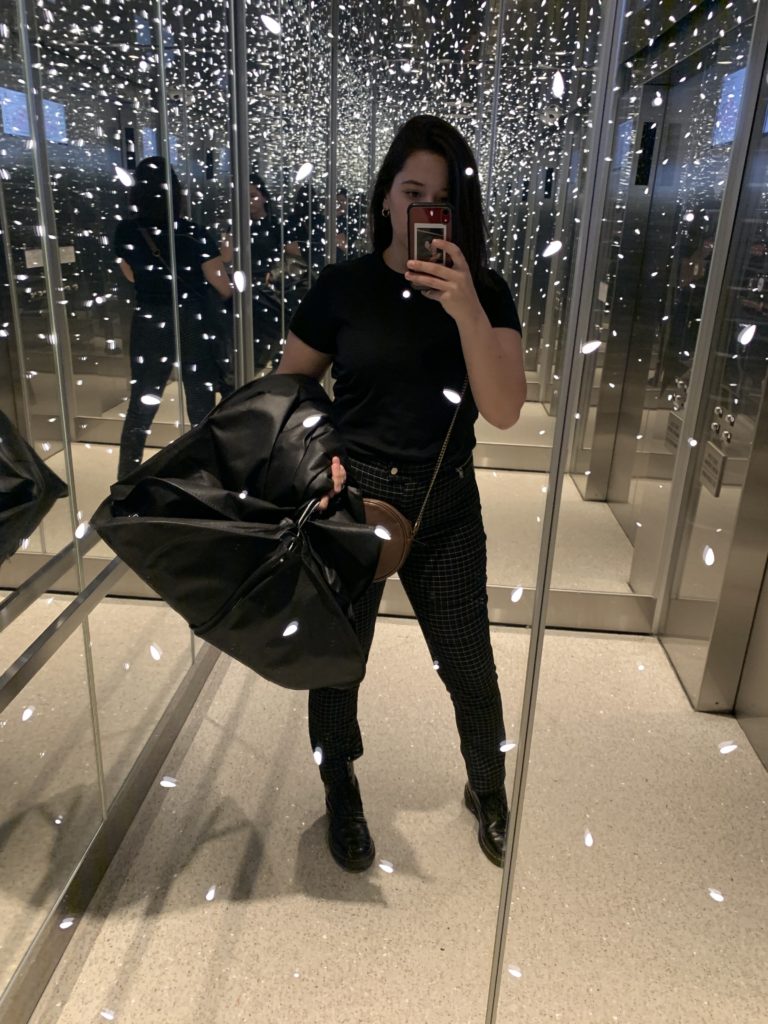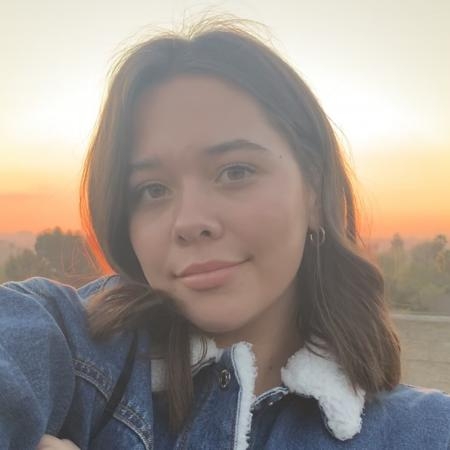 Responsibilities
My responsibilities included traveling to multiple retail stores and pulling items for clients fittings, keeping track of inventory and returns, assisting stylist on set with clients, and reaching out to companies and brands online for pulls and loaning.
Accomplishments
My greatest accomplishment from my experiences was preparing Jensen Ackles and his wife Daneel Ackles for the 2020 InStyle x Golden Globes red carpet. I was able to be a huge part of this from the beginning to the end which was an experience I will never forget!
Learning experience
The greatest lesson I learned is to keep track of everything whether that means writing it down or taking a picture of it. No matter how much you think you will remember, nothing reminds you better and quicker than a photo or a quick note.
What advice would you give?
As scary as it may be, put yourself out there, try new things, experience new places and meet new people, because you never know what might happen or who you might run into.
Career Connections