Madison Finstad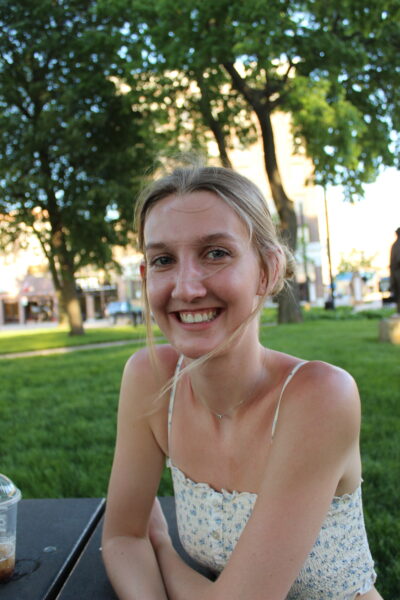 Responsibilities
I worked with sales, inventory, prom & wedding tuxes, and store displays.
Accomplishments
My greatest accomplishment was the store displays I was able to design. It was such a fun experience to have the freedom to be creative and be able to see my hard work. It was also neat to see it pay off when customers purchased the merchandise!
Learning experience
I learned how important it is to push yourself out of your comfort zone because the only way to get better at something or become more confident is through different experiences. Taking initiative is also super valuable in this industry and becomes easier with practice.
What advice would you give?
My advice to anyone in this major is that confidence is key. And it sounds cheesy, but if you don't have confidence, just fake it till you make it. The best thing you can do is take every opportunity there is to come out of your shell, so you'll become more comfortable in the long run.
Career Connections