Madison Rediske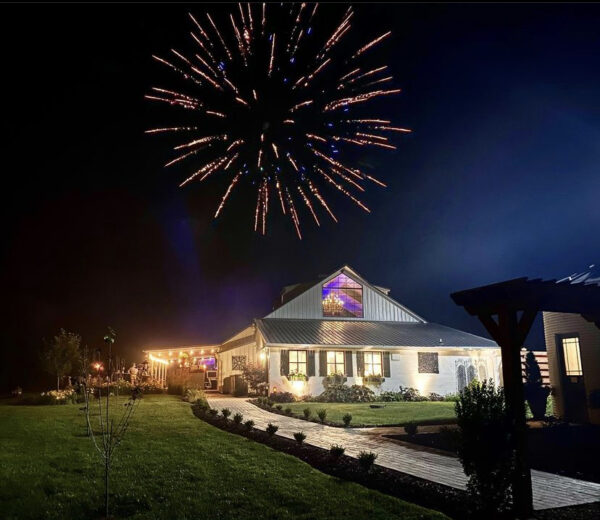 Responsibilities
From April 2021 to November 2021, I had the opportunity to intern at Harpor's Vineyard in New Virginia, Iowa. During this internship, I was able to learn a lot about what happens at venues during the events and the off days. On event days I would help set up, bartend, assist the coordinator for the day, or pick up trash and make sure the venue continues to look nice throughout the event. On days that there were no events I would help rearrange the venue to get ready for the next event, assist on tours and the final detail meetings, and help with maintenance that needed to be done. As an intern, I also helped clean and prepare House Harpors for guests.
Accomplishments
My biggest project for the summer was to plan an open house for current and future brides to come and see the venue. With most events canceled last year due to the pandemic, the venue took that time to change and upgrade things at the venue. This means that the venue may look a lot different from the last time that a bride was able to see the venue. We want brides to have a good idea of what the venue may look like on their special day and not be completely surprised when it looks completely different from when they visited. I helped plan the marketing, layout, and fun little details of the day. This project was different from the normal responsibilities I had and was a great learning opportunity for me.
Learning experience
I learned that good communication and working as a team are what keeps venues going. Good communication helps us to fix any problems that arise on event days. Working together as a team helps to ensure the events run smoothly and efficiently. There are a lot of little details that go into a wedding day and having a team to work with helps all of the little things fall into place.
What advice would you give?
Do not be afraid to put yourself out there for an opportunity that you are interested in. If you do not apply for anything there is no chance that you can obtain it, even just submitting an application on CyHire greatly increases your chances of getting an internship or job.
Career Connections