Makenna Lloyd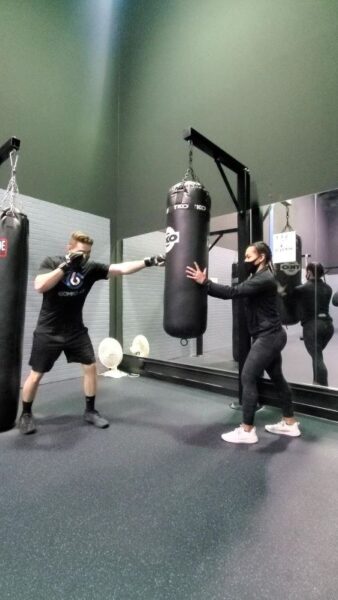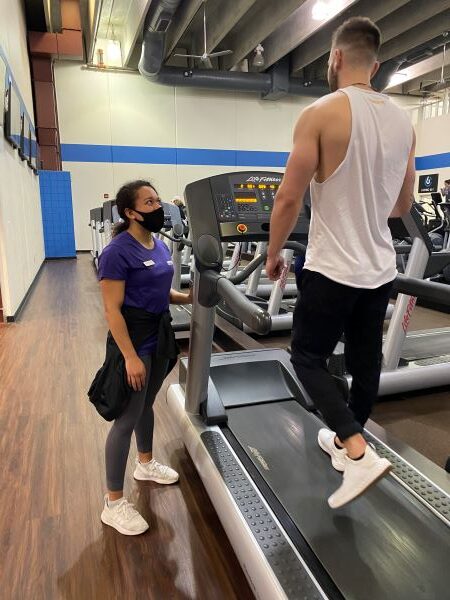 Responsibilities
I shadowed experienced trainers, performed fitness consultations and assessments, gained and trained my own clients, lead Combo 6 (kickboxing class), helped at the front desk, and helped clean the fitness floor.
Accomplishments
My greatest accomplishment during my internship was building my own client base and helping them reach the goals they've been struggling to reach on their own.
Learning experience
- Being able to adapt to different schedules every day/week is really important. - It's important to be empathetic with your clients. Many clients need someone they can vent to about their day or something that has been going on in their life. It's important that you actively listen and make them feel important and heard. - Be very open to constructive criticism from your coworkers. It will help you become a better trainer and help you grow as an individual. - Don't be afraid to give constructive criticism. If you see someone that could improve an approach, let them know. The clients safety comes first.
What advice would you give?
Get as much experience as you can. Get certifications early in your college career, so you have more experience going into the field you want. This will also help you know if this is right career choice for you, or if you should start going toward a different path. ISU Rec Services was a great place for me to learn and grow as a group fitness instructor and trainer. I'm very glad that I had the hands on experience and certifications early on, so I knew for sure this is what I want to do for a living.
Career Connections