Marissa Glaviano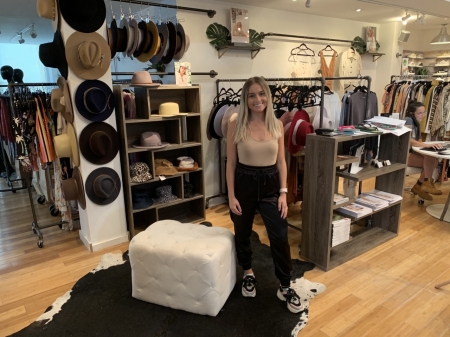 Responsibilities
-Maintain and re-merchandise visuals in showroom -Process sample management -Acquire new buyers -Maintain current customer lists -Communicate with and assist buyers in creating new purchase orders
Accomplishments
Making sales to actual clients I think was my biggest accomplishment. I got to see what it is really like, and what it takes to make sales and keep clients satisfied.
Learning experience
Stay organized. In this industry, there is always a lot going on with many different clients. It is important to stay organized because you don't want to mix up clients, and knowing details about each company will make it easier to make sales, especially when they are working on commission.
What advice would you give?
Focus on your work! Stay off your phone, and do what you're told to do. It really is a great experience and you learn a lot in the process.
Career Connections