Mason Gehring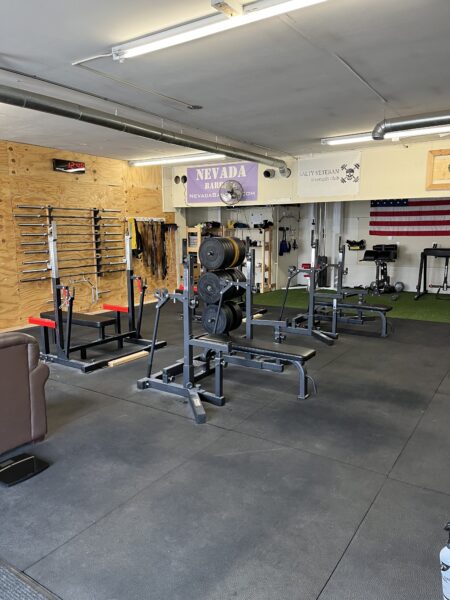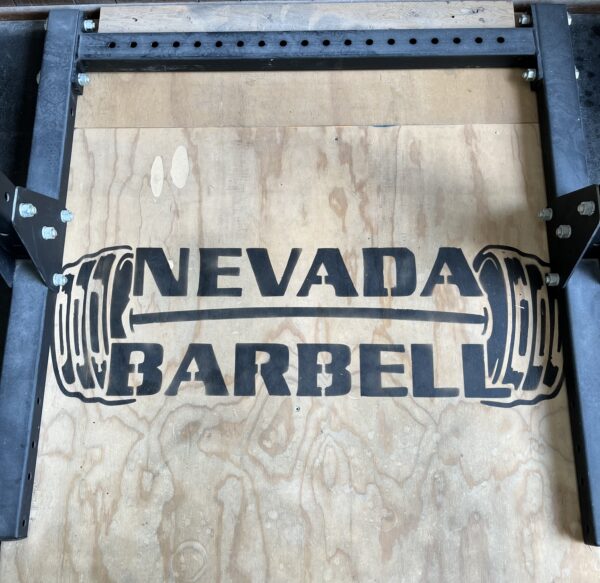 Responsibilities
- assisting in gym operations - plan and run fitness classes - personal training - cleaning
Accomplishments
During my internship, I was able to gain experience in leading individuals and classes through workouts with a wide range of capabilities. My knowledge and past experiences were put to the test when needing to adapt on the spot during classes and individual training sessions.
Learning experience
I learned that there is no "one size fits all" approach when it comes to fitness. Everyone comes into the gym with different needs and goals, so I need to be able to use the principles I've learned and apply them to each individual.
What advice would you give?
Continue learning outside the classroom! In my experience, I only learned the very basics of what I need to know when it comes to personal training or strength and conditioning. You will need to look for other sources of information and learning outside of the classroom if you want to be successful in your career!
Career Connections