Matt Bruder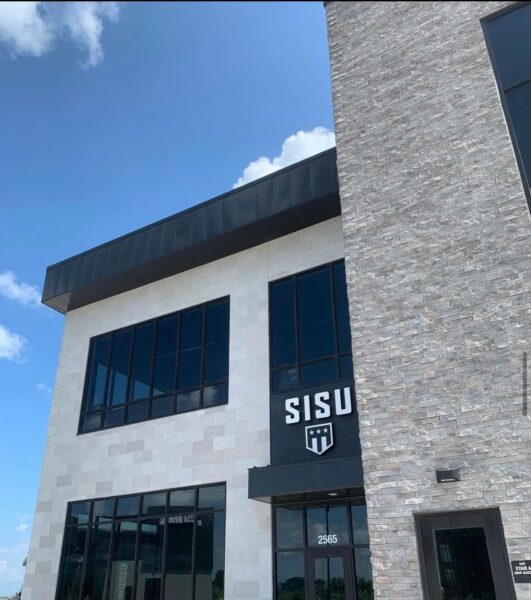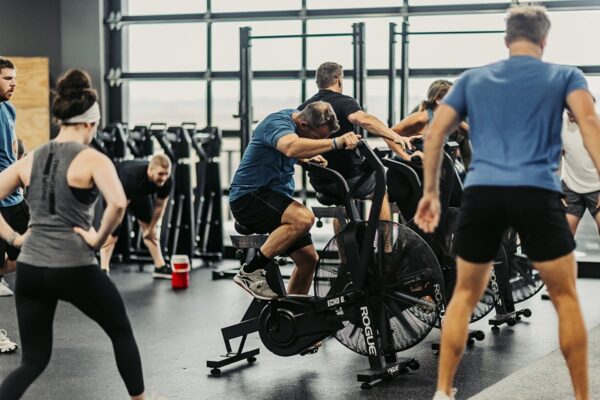 Responsibilities
My responsibilities included group strength and conditioning coaching during classes, fitness assessments, facility management and event planning and promotion. Classes run six days per week, with three strength and three conditioning days. Fitness assessments included strength testing, a conditioning protocol, mobility screening and body composition measurements. Facility management involved general upkeep and cleaning, as well as tracking administrative information. For events, I was responsible for planning the event and creating promotional materials, as well as fundraising and marketing.
Accomplishments
My greatest accomplishment was in refining my ability to maintain a stronger presence in leading a class. Some classes during the week were only a handful of people, but the Saturday sessions could reach up to 60 participants depending on the week. This was a good range of experience because it allowed me plenty of practice with the smaller groups and then offered a bigger challenge at the end of the week. Each group has a distinct personality, so being flexible while staying true to the overall goal was the biggest learning outcome.
Learning experience
My biggest lesson was realizing how true the idea is that a group will feed off the energy we bring. If we showed that we cared about their performance, they were more invested in our programming. It can be mentally taxing to have to be "on" for so long during the day, so being able to detach and refocus is critical, especially knowing that the next class can bring a completely different atmosphere.
What advice would you give?
Hold yourself to a high standard and believe in what you are doing. Look for challenges that get you out of your comfort zone and give them your full effort. People respond to the actions you take, regardless of what you might say. If your actions match your words, people can pick up on what you believe and what you are passionate about, so be sure to give them the energy they deserve.
Career Connections