Mattie Hills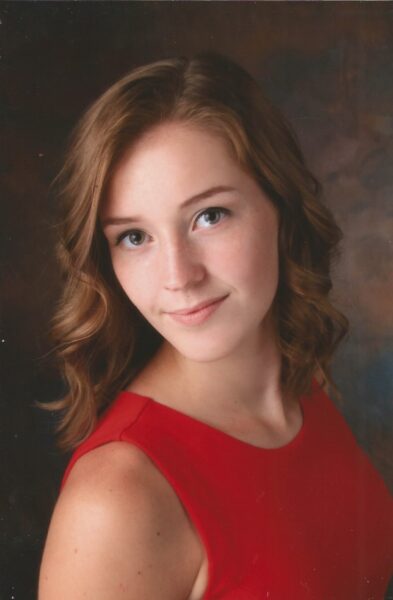 Responsibilities
I am an intern at Gatherings Event venue in Nevada, Iowa where I work alongside Gatherings' Event Coordinator, Tori Stanton. Throughout the week, I am organizing and gathering information from clients about their event details. This often involves meeting with the clients in person or over the phone. Additionally, I have made many templates and documents using InDesign and Photoshop software to simplify the planning process for my supervisor. When the day of an event is upon us, I help set up, tear down, serve food, help behind the bar, and even serve as an Event Manager from time to time.
Accomplishments
I was given the opportunity to take on a greater leadership role as Event Manager at an event. The Event Manager oversees the kitchen and servers during an event, as well as communicating with the client. Their role is to make sure everything is going smoothly. I was beyond grateful for this experience, and the event was extremely successful.
Learning experience
An Event Manager wears many hats. From the first day of my internship, I was completing many different tasks in various departments of the venue. Whether it is helping out the cooks in the kitchen, cleaning up spills, or even aiding in maintenance activities, you never know what the day will bring as an Event Manager.
What advice would you give?
Begin searching for an internship early and often. Set aside 10-15 minutes every week or two to look at CyHire, LinkedIn, or any other hiring website for postings. Apply to any position you are remotely interested in. Not only will this give you a greater chance of acquiring an internship, but you may gain experiences you had never even thought about trying.
Career Connections