Max Heinzel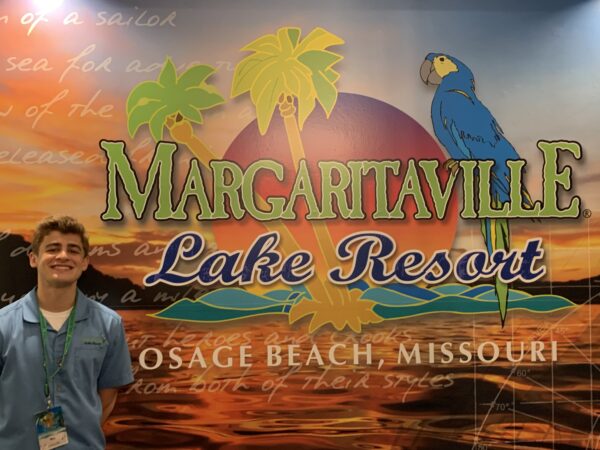 Responsibilities
My responsibilities included daily guest check-ins and check-outs, creating a daily report sent to all managers of the hotel, and acting as a concierge if guests had any questions or concerns throughout their stay.
Accomplishments
Throughout the entire summer, the greatest accomplishment for me was being nominated for employee of the month out of the total 300 workers at the resort.
Learning experience
My biggest learning experience was realizing how important guest satisfaction is.
What advice would you give?
To future students of hospitality management, my advice is to become very comfortable talking to people and being able to carry on conversations, and always treat every single guest as if they were a VIP at the hotel, creating the best experience as possible for them.
Career Connections